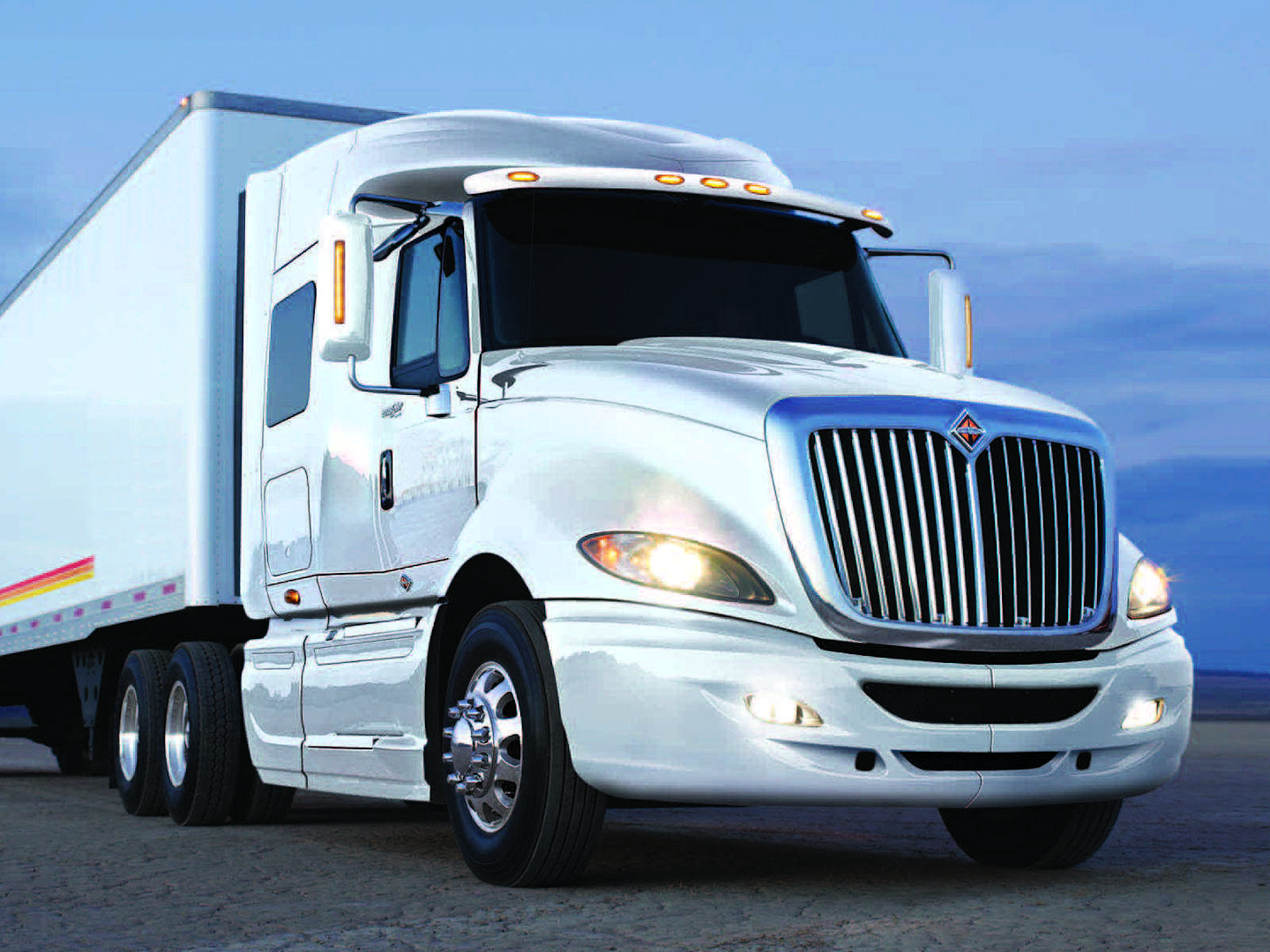 Navistar International Corporation Thursday reported a fourth quarter 2015 net loss of $50 million, an improvement of $22 million from a fourth quarter 2014.
Revenues in the quarter were $2.5 billion, a 17 percent drop compared to fourth quarter 2014.
For full-year 2015 results, Navistar reported a net loss of $184 million against a net loss of $619 million for fiscal year 2014. Fiscal year 2015 adjusted EBITDA was $494 million versus $306 million adjusted EBITDA for 2014. Revenue for fiscal year 2015 was $10.1 billion, compared to $10.8 billion in fiscal year 2014.
"For the third consecutive year, we generated around $200 million in adjusted EBITDA improvement, and we expect this improvement trend to continue in 2016," Clarke says. "We are building the best products we've ever built, and we are winning back customers."
For the fiscal year 2015, Navistar's truck segment recorded a loss of $141 million, compared with a fiscal year 2014 loss of $380 million. The year-over-year improvement, Clarke says, was primarily driven by a shift in product mix, improved margins and lower structural costs, partially offset by an increase in used truck reserves and higher accelerated depreciation charges related to the company's exit of the foundry business.
Navistar's parts segment recorded record profits for the year of $592 million, up from $528 million last year.