Chris Dinsdale presents 'Huge Roadtrains of Northwest Australia'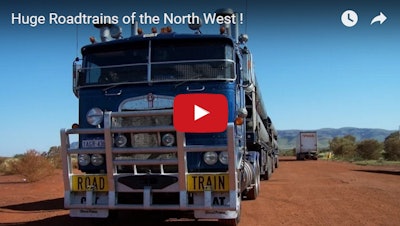 GoPro view through the windscreen of a Kenworth K100 looking at massive roadtrains in the North West of Australia.
The Business Manual for Owner-Operators
Overdrive editors and ATBS present the industry's best manual for prospective and committed owner-operators. You'll find exceptional depth on many issues in the 2022 edition of Partners in Business.
Download