Chris Dinsdale presents 'Huge Roadtrains of Northwest Australia'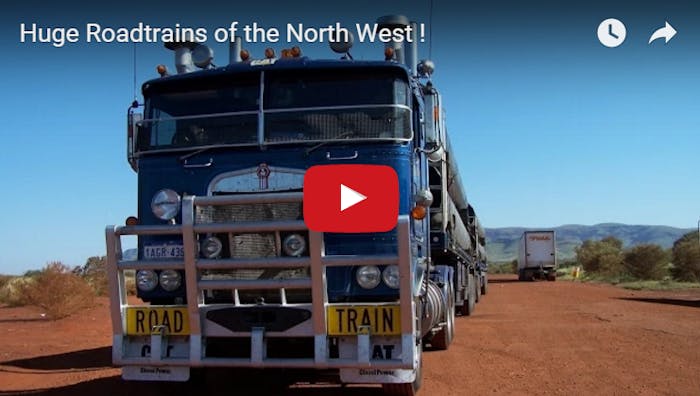 GoPro view through the windscreen of a Kenworth K100 looking at massive roadtrains in the North West of Australia.
Showcase your workhorse
Add a photo of your rig to our Reader Rigs collection to share it with your peers and the world. Tell us the story behind the truck and your business to help build its story.
Submit Your Rig