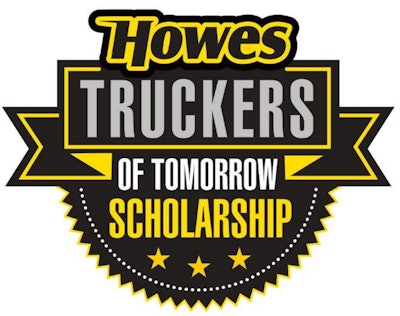 Howes Lubricator has announced it will continue its partnership with SAGE Truck Driving Schools to offer the "Howes Truckers of Tomorrow Scholarship Program."
Each of the 25 SAGE schools will offer a $1,000 scholarship throughout the year. Howes said applicants must meet all trucking industry qualifications and demonstrate a financial need in order to be eligible to apply for the scholarship.
"We want to lend a hand to as many people as possible," said Rob Howes, president of Howes Lubricator. "So we are spreading out the funds in order to help numerous students all year long. Each Howes scholarship is worth $1,000 and that means helping 25 individual truck drivers by the end of the year."
More information about the Howes scholarship program can be found here.