Laura Brooks
Hometown: Princeton, West Virginia
Occupation: Company driver, Cooke Trucking
Years trucking: 1
Hauls: reefer freight
"This is not a glamorous job and at the end of the day, the grease on your hands and smell of diesel and sweat are what you are left with. Any woman can be beautiful though, because it is their inner beauty that really shines through."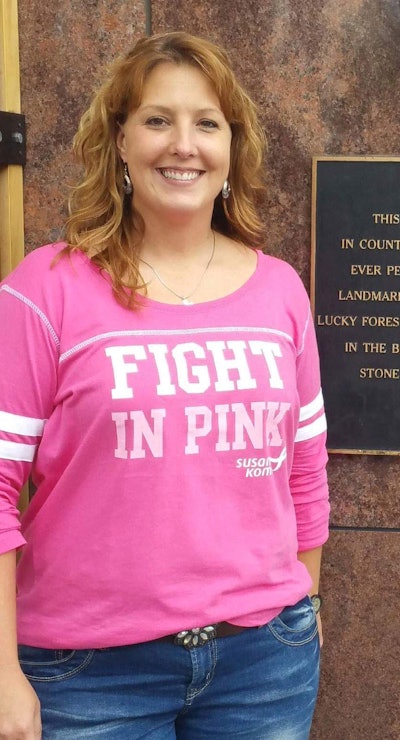 Brooks, a former X-ray technician and social worker and her husband, a former coal miner, earned their CDLs in order to start a new life together. She now drives team with him and their two dogs and says their world is filled with new sights and adventures and the trucking life is like a dream come true for them.
Her husband, Ryan, submitted the nomination: "She is the perfect combination of beauty, brains and grit. … She has two college degrees, but in today's economy it's so hard to make it on one paycheck. I decided to get my CDL and start a new career in trucking. Laura refused to allow our family to be separated for weeks at a time. So she gave up the comfort and safety of her own career to take on a male dominated industry and she never looked back," he says. "Now each week is a new adventure and the smile on her face when she hears that big Peterbilt fire up is priceless."
[gthr size="5″][/gthr]
This is the second of 10 stories about this year's finalists. Check back throughout May for the rest. The winner will be announced in June and presented at The Great American Trucking Show in Dallas, Aug. 25-27.