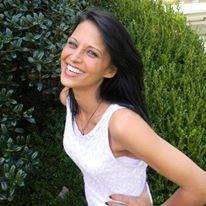 Amanda Christina
Hometown: Decaturville, Tennessee
Occupation: Company driver, Big M
Years trucking: 10 months
Hauls: general freight
"It doesn't matter how beautiful you are on the outside, if you have a snotty attitude, you will be unattractive. I believe a friendly smile is your best beauty accessory."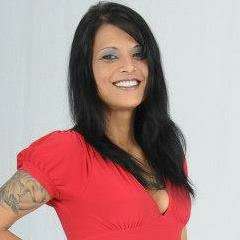 Christina is less than 5 feet tall and barely weighs 100 pounds. But she's a tough trucker who has overcome cancer and a debilitating back injury. She's a single mother who works hard to support her family while also maintaining a positive attitude.
She gets a lot of strange looks when she climbs out of the cab because of her tiny size, but says once people get over the shock, they are impressed with her strength and work ethic.
[gthr size="5″][/gthr]
This is the third of 10 stories about this year's finalists. Check back throughout May for the rest. The winner will be announced in June and presented at The Great American Trucking Show in Dallas, Aug. 25-27.