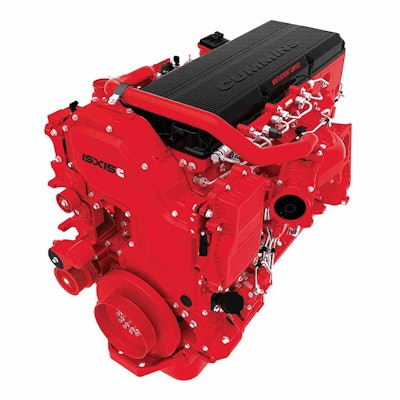 International Truck is now offering over-the-air (OTA) programming for Cummins engines.
Over-the-air programming, available through the nine-pin International LINK device, enables drivers to utilize a mobile interface to initiate engine programming at the customer's facility over a safe, secure Wi-Fi Connection. The service offers drivers a secure means of updating engine control modules to reflect the latest manufacturer-approved calibrations, without the necessity of visiting a dealer or other service facility.
The service will first be available for limited production release of Cummins 2017 model year engines, beginning in fall 2016. The two companies plan to expand the service to additional model years.
International was the first commercial vehicle manufacturer to introduce OTA programming of engine control modules (ECMs), and is the first truck OEM to offer OTA for Cummins engines.