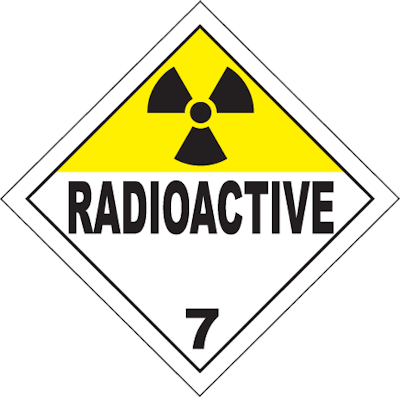 The Federal Motor Carrier Safety Administration has announced it is extending hours of service exemptions for two entities to five years from the date the exemption was granted, as required by the FAST Act highway bill.
The agency is extending an exemption granted to the Department of Energy on June 30, 2015, until June 29, 2020. It was originally set to expire June 30, 2017.
This exemption removes the 30-minute rest break requirement for contract carriers of the Department of Energy that transport radioactive materials. It allows drivers to use 30 minutes or more of on-duty "attendance time" to meet the HOS rest break requirements, providing they do not perform any other work during the break.
FMCSA also extended an exemption from the agency's 14-hour on-duty time rule for WestRock, formerly known as RockTenn, for short trips to their loading docks. The initial exemption was granted April 17, 2014, and it has been extended to April 16, 2019.
The exemption is limited to WestRock drivers driving between the shipping and receiving departments only on a public road, according to FMCSA. These drivers can work up to 16 hours a day and return to work after a minimum of 8 hours off-duty.
The FAST Act included a provision that extended exemptions in effect when the bill was enacted. The bill extended the exemptions to five years from the date they were were issued instead of the previous two-year extension.