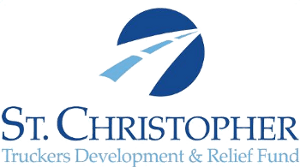 Pork rind maker Southern Recipe is holding its fifth annual Truck Driver Appreciation campaign, offering drivers a chance to win a cash prize, as well as helping the St. Christopher Truckers Development and Relief Fund earn a $2,000 donation.
Drivers can enter the contest daily through Sept. 15 by visiting TruckDriverAppreciation.com. Winners will be announced, and the donation to the St. Christopher Fund will occur after Truck Driver Appreciation Week, which has been announced for Sept. 11-17.
To enter, a trucking-related trivia question must be answered to help move the Southern Recipe "truck" across the country on an interactive map.