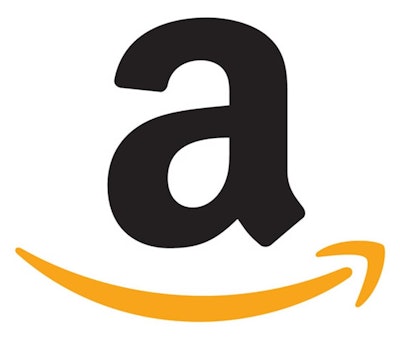 Amazon logistics representatives will be on site Wednesday and Thursday (Feb. 22 and 23) at the Rush Truck Center outside Nashville, looking to recruit small regional Class 8 carriers interested in working with Amazon.
The so-called Amazon Fleet Recruiting Days will take place Feb. 22 and 23 from 10 a.m. to 2 p.m. Presentations occur every 30 minutes. Lunch will be served from 11 a.m. to 1 p.m.
Rush says carriers interested in participating should contact Sandra Wood at woods@rushenterprises.com or by calling 615-220-7621. Rush Truck Center in Nashville is located at 900 Expo Drive, Smyrna, Tennessee.