For over-the-road owner-operators, keeping track of checking and credit card balances, bills coming due and other money management matters can be tough. It's even harder when there are separate accounts for business and personal uses.
Most banks and credit unions have their own apps, which can be helpful for monitoring individual accounts. However, the apps below are geared toward centralizing your financial information from multiple accounts. Some have extra personal finance features, such as budgeting, paying bills or setting up automatic deductions for a savings plan.
Getting full use of these apps requires a little time to set up since each account number has to be entered, but it can be time well spent.
All apps are available for free on the Apple App Store and the Google Play Store unless otherwise noted.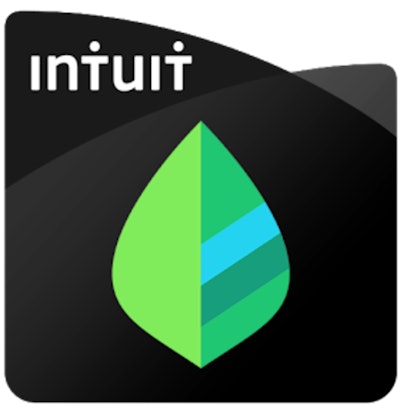 Mint
Mint allows users to input bank accounts, credit cards, bills, investments and more. It tracks money from all of your accounts in one place so you can see what you have available at any given time.
The app also shows your credit score and gives tips on how to improve it with no credit card needed. Bills can be paid directly from the app, allowing users to see how much they have as the bills are paid.
It also offers tips on where you can save money, allows you to create budgets, gives bill-pay reminders and allows payment scheduling to help avoid late fees.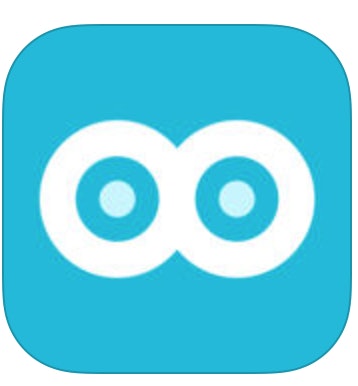 Albert
Albert, like Mint, allows you to link all of your financial accounts so all of your assets are viewable in one place. Albert has its own savings feature that is FDIC-insured up to $250,000. Users of Albert Savings can withdraw the money from the app's savings account at any time for no charge.
Albert also offers tips on improving your financial health, keeps track of insurance (auto, home, life and renter's), gives notifications for upcoming bills and more.
Albert is available only on the Apple App Store.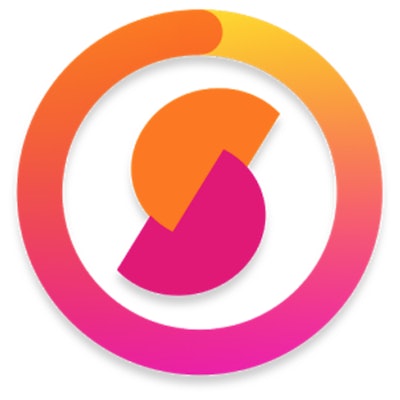 Prosper Daily
Prosper Daily keeps track of your finances and sends alerts to your phone when it detects unwanted or fraudulent charges. If you use location services, it will alert you if one of your credit or debit cards is used away from your current location.
Other identity protection features are available for purchase, including credit monitoring, Social Security Number fraud alerts and more.
A credit card optimizer gives tips on how to minimize interest and fees on credit cards. Free reporting of your TransUnion credit score is available.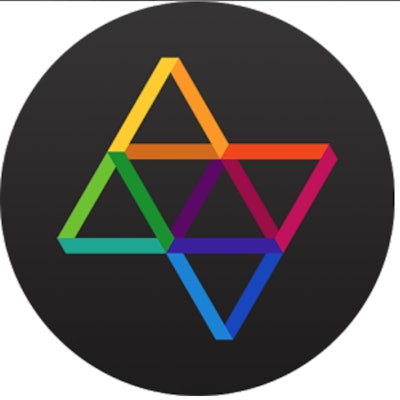 Prism
Prism helps users keep track of their bills and account balances for everything from bank accounts to gift cards. It supports major credit cards and most chain retailer cards.
When linked to a bank account, it will notify you on payday as a reminder and let you know what you have to spend on yourself and on bills.
Like Mint, it allows you to pay bills directly from the app. It also will give notifications for upcoming bills to help avoid late fees.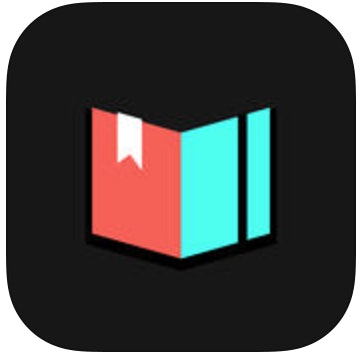 Spendbook
Spendbook doesn't link to bank accounts and credit cards, but relies on you to input where you spend your money to manually keep track of your income and expenses.
A calendar view allows you to look back at any date to see what you spent or earned when and where. Charts break down your spending into different categories to help you see where your money is going. The app allows for setting up multiple accounts, with the option of viewing them together.
Spendbook is available only on the Apple App Store for $1.99.