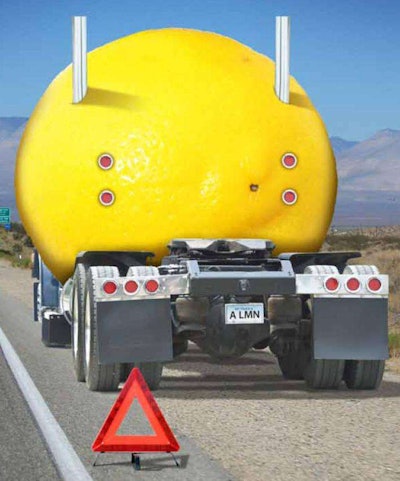 A hearing slated for Tuesday, May 9, at 1:30 p.m. local time in Sacramento, Calif., will see discussion of proposed changes to California's Tanner Consumer Protection Act, otherwise known as the state's lemon law, currently covering personal and some business light-duty vehicles. As previously reported, changes proposed in Senate Bill 713 by Republican Joel Anderson would expand the law to cover vehicles heavier than 10,000 lbs. and include other modifications relative to business-size exclusions for the owners of such vehicles, mileage limitations and more. (Find further details at this link from prior coverage.)
The California Senate's Judiciary Committee schedule shows the bill as the last item on its agenda for the hearing May 9.
It will take place at the State Capitol building in Sacramento in room 112 at 1:30 p.m.