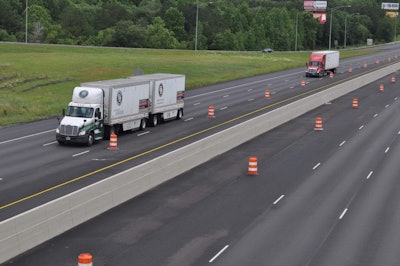 In advance of its annual update to its Operational Costs of Trucking report, the American Transportation Research Institute is looking for basic cost information from for-hire trucking companies, such as owner-operators.
ATRI is looking for information on driver pay, fuel costs, insurance premiums, and lease or purchase payments. Carriers are also asked to provide cost-per-mile or cost-per-hour information from 2016.
The data collected from this research, along with previous ATRI reports, will give nine full years of trucking cost information that the group says gives carriers a benchmarking tool and the government real-world data.
The survey will be available through Friday, June 29. It can be completed online or printed and faxed or emailed.