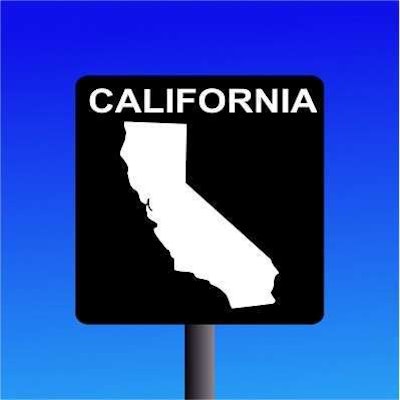 The California Department of Motor Vehicles instituted last month new requirements for commercial driver's license applicants to hinder immigrants living in the country illegally from obtaining a CDL.
The new provisions require all new and existing CDL applicants and renewals to provide proof of California residency, along with proof of U.S. citizenship, lawful permanent residency or legal presence, as previously required.
The California DMV says it has required proof of legal presence since 1994, and it has reduced the list of acceptable documents to align with federal requirements.
The new California residency requirement means original and renewal CDL applicants, as well as CDL holders requesting a license upgrade, have to bring either a rental or lease agreement, mortgage bill, home utility bill, employment documents or other documents that prove residency in the state. A full list of accepted documents can be found here.
Drivers who do not have a California driver's license applying for a California CDL are required to show two documents proving California residency, whereas drivers with a California license applying for, upgrading or renewing a CDL only have to show one document as proof or residency.
Documents accepted to prove U.S. citizenship, lawful permanent residency or legal presence include a valid U.S. Passport, a certified copy of a birth certificate, a valid permanent resident card or other documents, which can be found here.