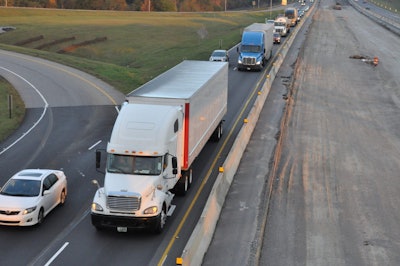 The Federal Motor Carrier Safety Administration has renewed the charter for its safety advisory committee that provides safety advice and recommendations to the agency.
The Motor Carrier Safety Advisory Committee's charter was renewed Sept. 29 for two years, according to a document set to be published Wednesday, Oct. 18, in the Federal Register.
The MCSAC is designed to provide FMCSA with advice and recommendations on motor carrier safety programs and regulations. The committee is made up of 20 voters from safety advocacy, safety enforcement, labor and industry stakeholders.