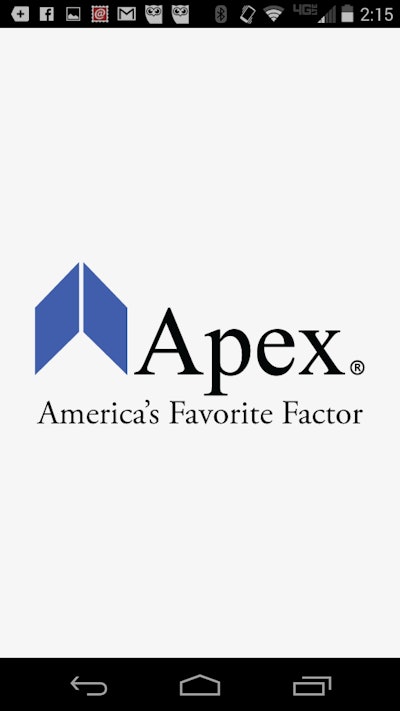 Texas-based Apex Capital Corp, a freight factoring company serving small to medium-size trucking companies, announced its membership in the Blockchain in Trucking Alliance (BiTA).
Founded just this year by TransRisk's Craig Fuller, BiTA believes so-called "blockchain" technology, the network technology that underpins Bitcoin and generally offers greater transactional security and automation in the online world, is "one of the most significant developments for the industry since the creation of the internet," Apex says. "By providing more clarity and standards around blockchain through education and promotion of the technology, BiTA intends to be the leading blockchain voice for the industry."
Says Apex Chief Technology Officer Jerry Wallace, "I believe blockchain technology is a very important step forward for the transportation industry, and the internet as a whole. Apex is proud to be a part of BiTA and the effort to set the direction of blockchain's integration into our industry. There are very few times that a technology like this is introduced and are we excited about its possibilities."
Other truck-transportation companies that have joined BiTA include C.H. Robinson, UPS, TMW Systems, U.S. Xpress, and P&S Transportation, among many others.
BiTA hosts its first meeting of members to discuss setting technological standards for cross-party use in Atlanta on November 16.