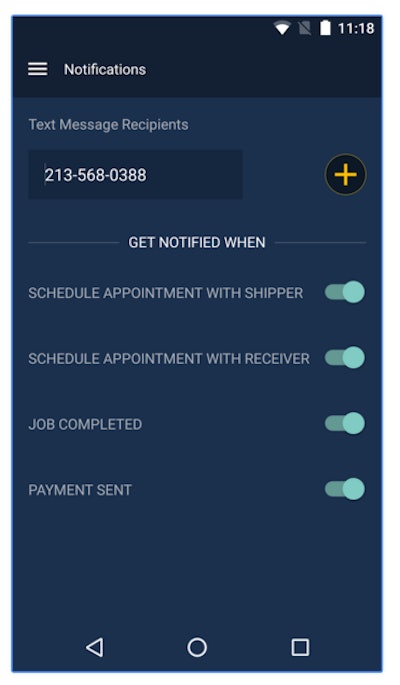 The Next Trucking tech-enabled brokeraged announced a $21M series B round of financing to expand the "trucker-centric" online freight marketplace it launched two years ago.
Lydia Yan, chief executive of Next Trucking, says the extra resources will be used primarily for new product development and talent acquisition for sales and operations.
The company has approximately 10,000 owner-operators and small carriers in its network and says it has tripled revenues year over year. Next Trucking's revenues come from margins on loads; carriers do not pay a subscription or transaction fee to participate in the freight marketplace.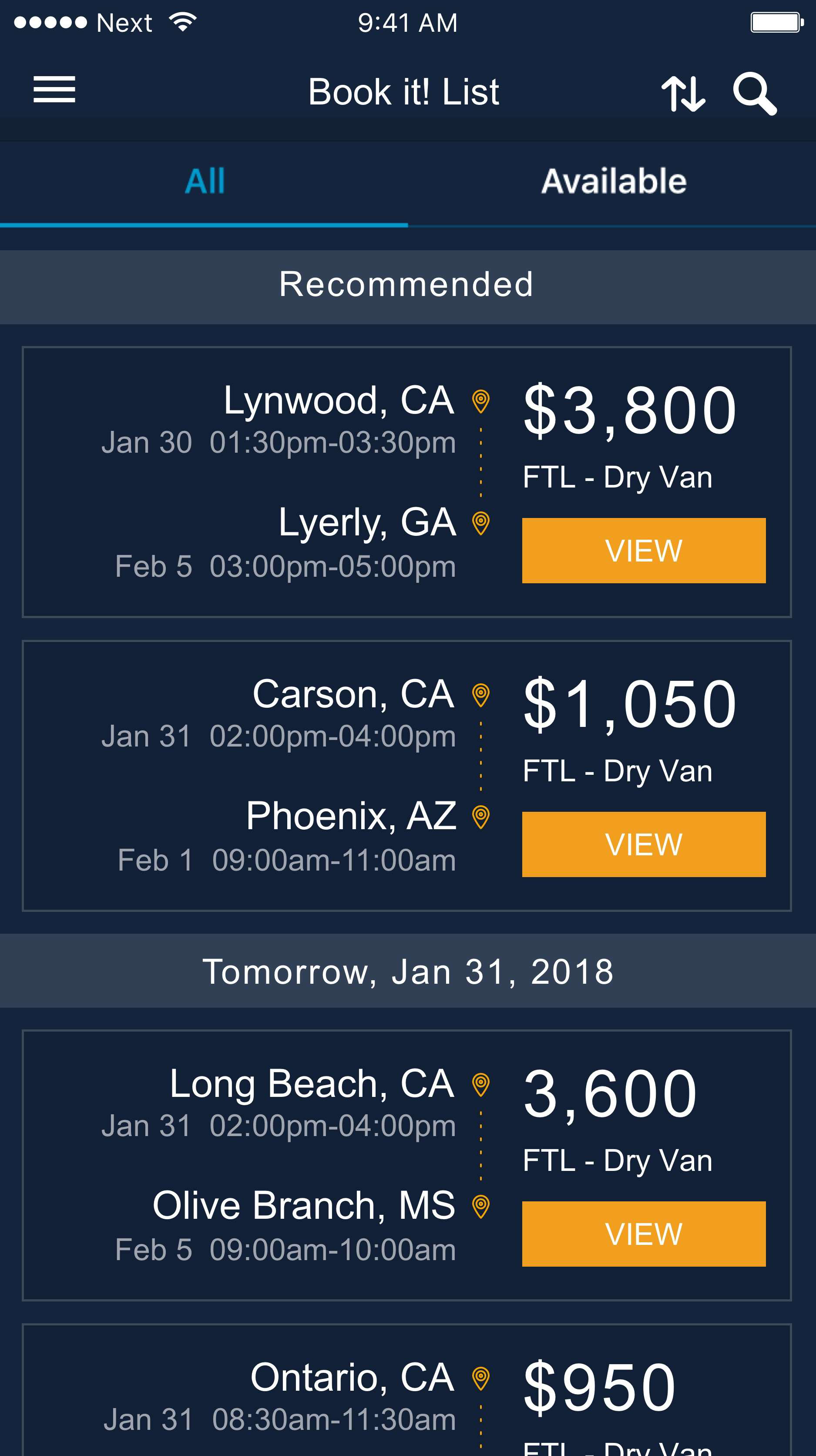 Financing for the Lynwood, Calif.-based company was led by Sequoia Capital.
Its marketplace connects carriers with shippers based on routes, pricing, driver behavior and other matching algorithms. Based on truckers' inputs, NEXT Trucking proposes rates to shippers that have freight in truckers' lanes of interest.
To date, NEXT Trucking has focused on business with large, blue chip shippers that include Pioneer, Hisense, Jinko Solar, Jakks Pacific and steamship lines with lanes for California-based carriers. The company plans to expand to other freight markets and announce new lanes soon, Yan said.
Next Trucking's marketplace app offers tools for users toward 48-hour quick pay and fuel advance options. Available loads are automatically matched to the vetted carriers based on preferences and predictive load offering technology. Carriers also get access to an online fleet management platform to take loads from Next Trucking, dispatch and track drivers, manage invoicing and monitor their business performance.
For shippers, the company provides access to its virtual fleet of independent carriers with visibility of shipments through its Shipment Dashboard, which includes timelines, route information, cost summaries, locations and status of shipments.