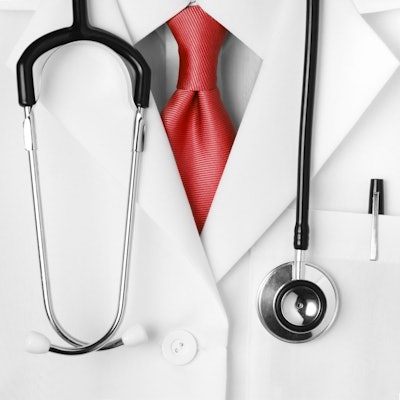 An Alabama chiropractor was arrested this week after allegedly falsely certifying truck drivers' medical exams that were not performed up to U.S. Department of Transportation standards.
A press release from the U.S. Attorney's Office for the Middle District of Alabama states Dr. Kenneth G. Edwards and two of his employees, Joann Bush and Andrea Daigle, were arrested after being indicted by a federal grand jury. Edwards owns and operates a chiropractic office in Phenix City, Ala.
Edwards and his employees face charges of conspiracy, wire fraud and conspiracy to commit wire fraud. Edwards and Bush were also charged with making false statements and falsification of federal records.
Federal Motor Carrier Safety Administration spokesperson Duane DeBruyne said the state of Alabama would contact the impacted drivers to have them medically recertified. Doug Howard, press officer for the USAO for the Middle District of Alabama, said it's currently unclear how many drivers' medical cards were falsified and how many will need to recertify for their medical cards.
According to the indictment, Edwards and his staff "orchestrated a scheme to submit false documents" to the USDOT. The indictment alleges Edwards and his staff didn't perform proper DOT physicals and sent forms to the DOT that falsely certified that the truckers had passed the DOT physical exam requirements.
If convicted, Edwards and his employees could each face up to 20 years in prison, along with fines and restitution.