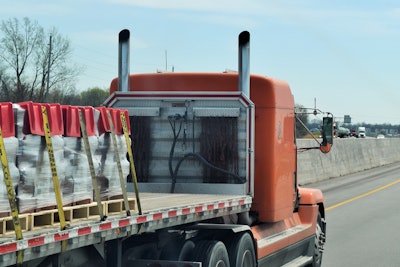 ATBS, the country's largest owner-operator business services firm, is holding a conference call next week to update owner-operators on 2017 income, outlook for 2018 income, the latest on rates and likely effects of the ELD mandate. The call, which is free for owner-operators to listen in on, will be held Tuesday, March 20, at 12 p.m. EDT.
ATBS analysts will provide insight on miles driven, net income, fuel mileage and freight rates. They'll also talk about the recent tax cuts handed down by Congress and how owner-operators can take advantage of the changes.
To attend, owner-operators must register. Registration is available at this link. Once registered, ATBS will provide the call-in number.
ATBS reported last month that the average income for its owner-operator clients exceeded $60,000 in 2017. Flatbedders led all income earners with a $70,000 average. Reefer haulers fared the worst, earning just less than $50,000 last year.