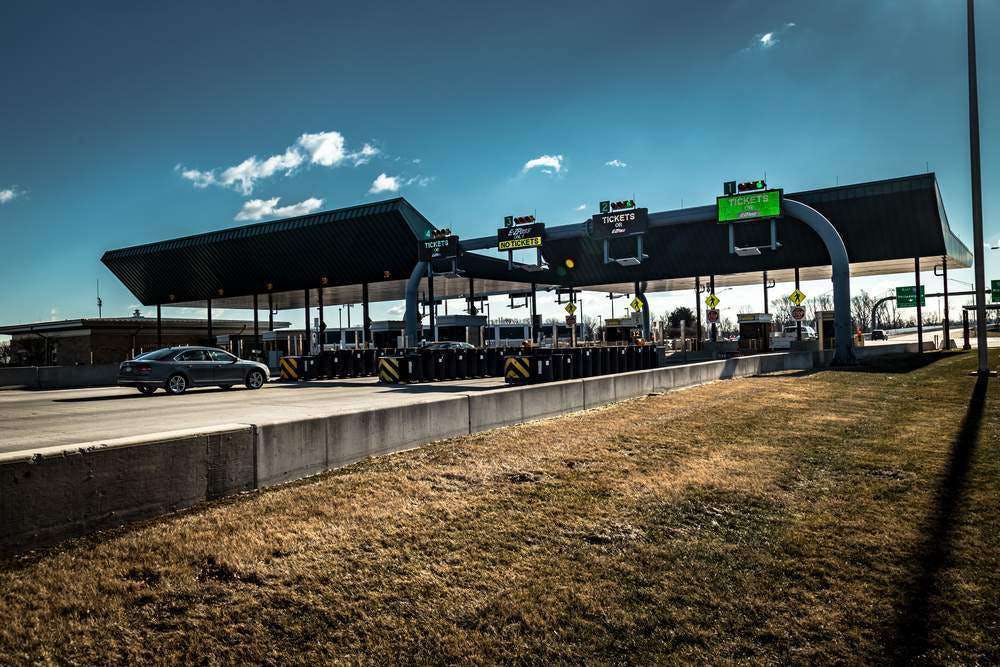 The Owner-Operator Independent Drivers Association has filed a class-action lawsuit against the Pennsylvania Turnpike Commission over what the association calls "excessive toll increases," along with what OOIDA deems as misappropriation of toll revenue.
The class in the lawsuit includes "tens of thousands of operators of commercial vehicles" on the Pennsylvania Turnpike who paid tolls using the E-ZPass payment system within the last two years, the lawsuit states.
Rosanne Placey, manager of media and public relations for PTC, said the Commission doesn't comment on pending litigation.
OOIDA says the PTC's toll hikes "place an undue burden on interstate commerce while improperly diverting toll revenue to other projects unrelated to the turnpike."
"The tolls charged far exceed the value of the use of turnpike and the costs to maintain it," said Todd Spencer, acting president and CEO of OOIDA. "Truckers have especially overpaid the price at as much as 70 cents per mile."
OOIDA and the National Motorists Association have requested an injunction to stop the turnpike from overcharging drivers to pay for non-turnpike projects, stop the turnpike from borrowing money to help make PennDOT payments, prevent PennDOT from spending the money it received from the turnpike and to refund the money to turnpike users.
According to the lawsuit filed in the Middle District of Pennsylvania in Harrisburg, federal interstate commerce laws for the turnpike state the tolls can only be used to maintain or expand the 359-mile highway.
Tolls have increased on the turnpike for 10 consecutive years, and PTC Chairman Sean Logan in 2015 said the annual 3-to-6 percent increases are expected to continue through 2044. The latest increase that took effect Jan. 7 increased the most common toll for a Class 8 truck from $23.60 to $25.01 for E-ZPass and from $33.10 to $35.08 for cash.