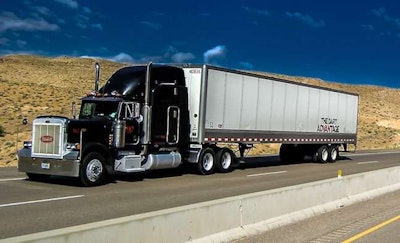 Dart Transit (No. 58 on the CCJ Top 250) announced it is increasing pay for over-the-road owner-operators, effective Sept. 1.
The increase, the company's third in the last 12 months, gives owner-ops an additional 4 cents-per-mile.
Dart says its OTR owner-operators will have the potential to earn up to $165,000 or more per year. These drivers can also qualify for up to $10,000 in sign-on bonuses.