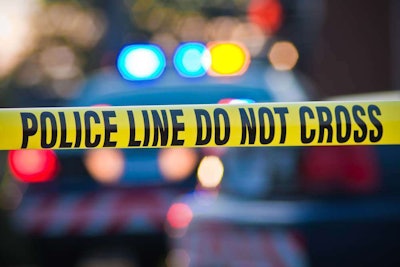 Border Patrol agents in California found more than five tons of illegal drugs worth more than $7 million hidden in a tractor-trailer on July 25.
According to a press release from U.S. Customs and Border Protection, officers at the Otay Mesa Cargo port of entry encountered a 36-year-old Mexican citizen with a valid visa driving a tractor-trailer across the border carrying a manifested load of "doors and window frames."
Border Patrol agents using the port's imaging system saw an anomaly in the trailer, the press release states, and a drug-sniffing dog alerted officers to the trailer doors. Upon entering the trailer, officers found 367 packages of methamphetamine and 1,188 packages of marijuana totaling 11,121 pounds of narcotics with an estimated value of $7.7 million.
The truck, trailer, cargo and drugs were seized, and the driver was arrested and turned over to Homeland Security, according to the press release.