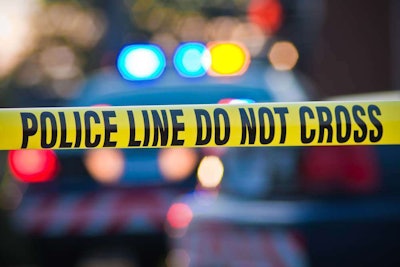 A truck driver was arrested and charged last week in a hit-and-run that killed an 8-year-old girl in Joplin, Missouri, according to a news report from Kansas City-based KSHB.com.
The driver, identified as 48-year-old Lance Lee of Dekalb, Illinois, was allegedly driving a 2017 Freightliner when the girl running from her home ran into the path of the truck when she was hit. The report states the truck didn't go off the roadway or strike anything else at the scene.
According to the report, Lee did not stop and left the scene of the crash. He was later located in Strafford, Missouri. The report says sections of a broken bumper matched damage to Lee's truck, and clothing fibers, blood and skin were found on the truck.
Lee allegedly told officers that he hit a deer on I-44, then admitted to being at the crash scene. The report goes on to say Lee says he saw a stopped school bus and thought he hit a mailbox as he passed.
Lee was charged with felony leaving the scene of an accident resulting in death.