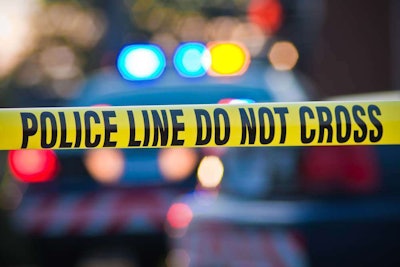 A truck driver was reportedly shot in the arm at a Dallas, Texas-area truck stop earlier this week.
DallasNews.com reports the trucker parked at Marlow's Fuel Center off of U.S. 175 in southeast Dallas when he was approached by a man who asked him what he was doing. The report states the man then pulled out a handgun and shot the trucker in the arm.
The suspect fled the scene by the time Dallas Fire-Rescue arrived to take the injured trucker to the hospital. No further information is available as of Wednesday morning.