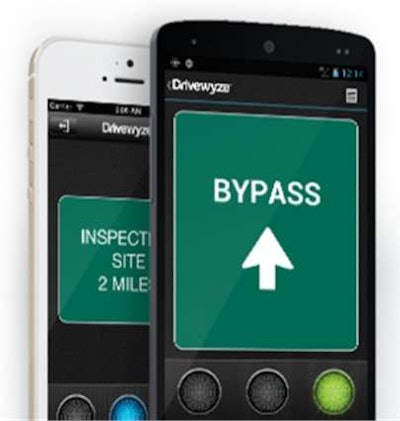 Starting March 1, weigh station bypass will be available at 32 inspection sites in Ontario via Drivewyze PreClear subscription service.
The sites were determined based on "strategic corridors and inspection volume," the company said. One of the most prevalent lanes will be Highway 401, which connects from Detroit on the U.S. side (Windsor in Canada) to Toronto. There are two weigh stations that can be bypassed along the route between Windsor and Toronto – four total along the entire 401 highway headed eastbound. Other notable corridors include Highways 402 and 403.
With Ontario now coming on board, Drivewyze has coverage at more than 700 fixed and mobile inspection sites in 42 states and two provinces.