Danny Jewell of Nebraska City, Nebraska, was named 2018 Owner-Operator of the Year in the annual contest produced by Overdrive and the Truckload Carriers Association, landing him $25,000 in cash. The announcement was made at the annual TCA Convention in Las Vegas on Tuesday night.
Jewell is an owner-operator leased to Warren Transport.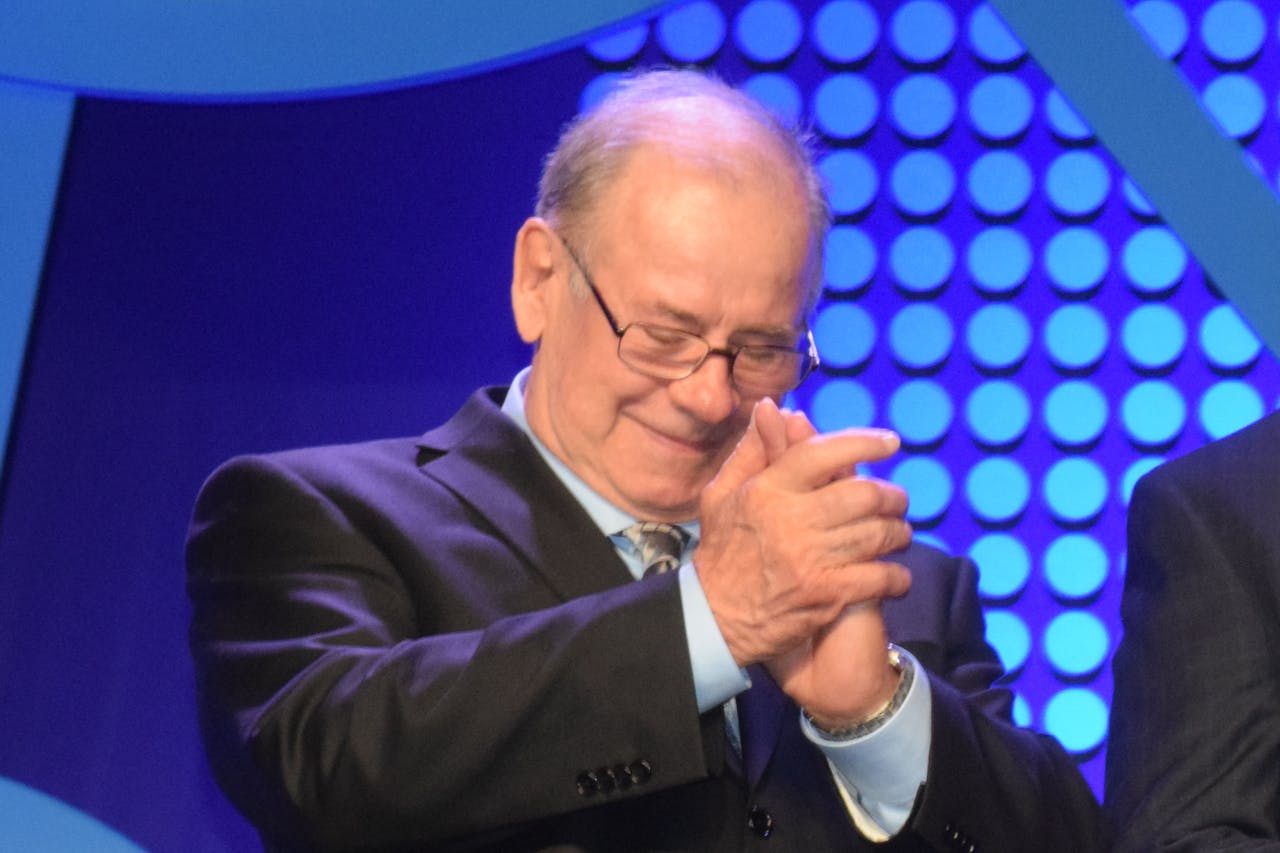 "I love making customers happy, people happy," Jewell said in a recorded interview shown at the banquet that concluded TCA's annual meeting in Las Vegas. "There's a sign in Minneapolis that says, 'Love God, love people,' and that is me. Without God I would have nothing."
Finalists Robert Roth, of Erb International, Coldwater, Ontario, and Kevin Kochmich, of Diamond Transportation System, Litchfield, Minnesota, each received $2,500.
Those awards, as well as comparable awards with the same prize money for the top company drivers, are sponsored by Love's Travel Stops and Cummins Inc.
Ester Nemeth of Bison Transport, Winnipeg, Manitoba, was named 2018 Company Driver of the Year. The other finalists were Don Lewis of Wilson Logistics, Republic, Missouri, and David McGowan of WEL Companies, Marinette, Wisconsin. The company driver awards are produced by TCA and Overdrive sister brand Truckers News.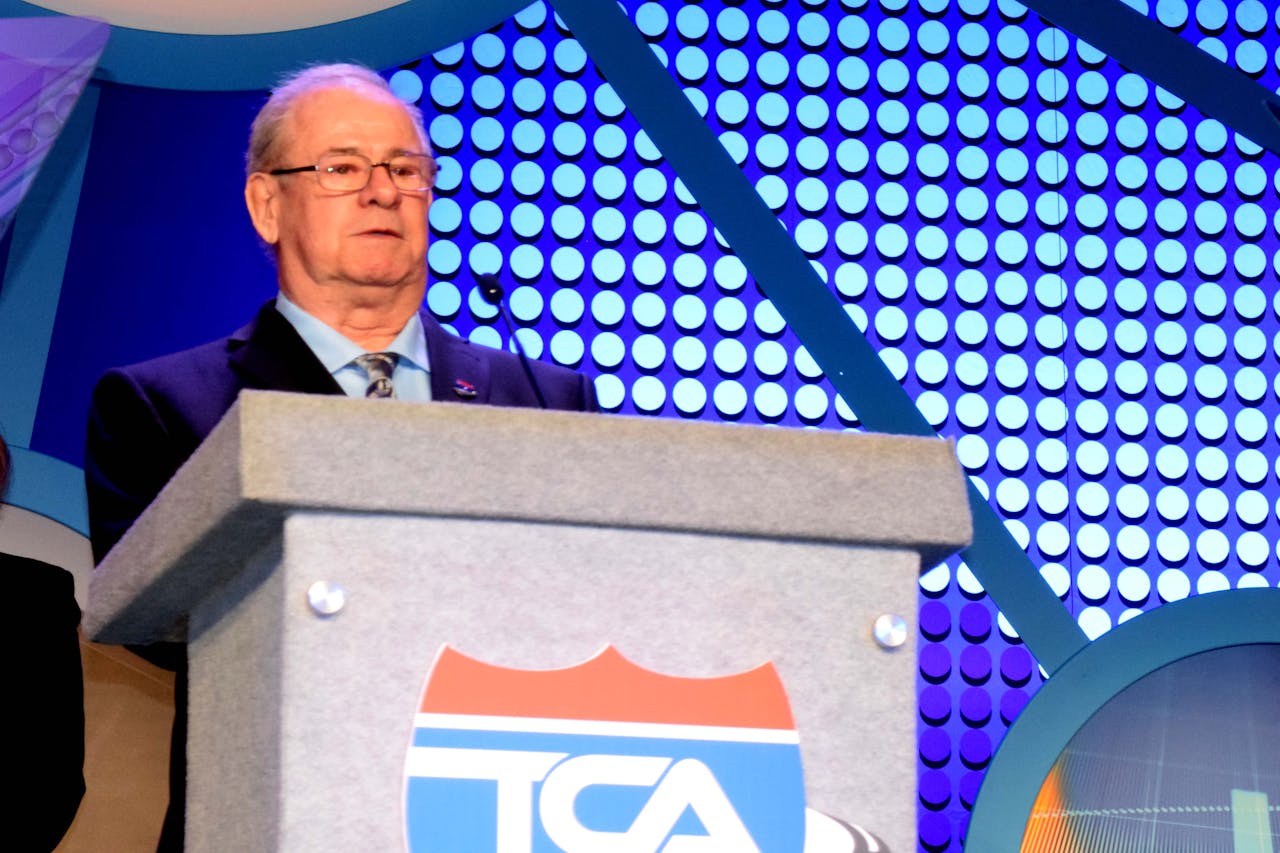 Jewell, who has logged more than 6 million accident-free miles, runs a little over 100,000 miles a year. His 50-plus years of driving have all been with Warren Transport, where he got his start in 1968. He's spent most of his career hauling machinery nationwide, but has more recently moved from open decks to vans, hauling feed nutrients and supplements in the Midwest.
Jewell received the Master Driver of the Year from the Iowa Motor Truck Association. He's also been named Warren's Driver of the Year and has received dozens of awards from Warren for driving safely and avoiding cargo damage.
"I'll be 74 in April, and I feel like I'm going on 40," he told Overdrive last month. "As long as my health stays good, I'll keep on trucking as long as I'm not a danger out here to anybody."
Jewell will be featured in the May issue of Overdrive and online.