Several truck drivers have recently been involved in highway incidents, including a trucker who hit and killed another trucker in a truck stop parking lot, a driver busted for meth, truckers victimized in robbery attempts and more.
A Canadian trucker faces misdemeanor vehicular homicide charges after he reportedly hit and killed another trucker who was walking across the parking lot of the Pilot Travel Center in Austintown, Ohio, earlier this month, according to a report from WKBN.
The incident occurred on May 2, and police first believed the victim, Arman Meco of El Paso, Texas, was killed when he walked out from between two trucks and into the path of another. However, after police reviewed video from one of the trucks, they determined there was "significant distance between the victim and the semi that hit him," the report states.
As a result, 24-year-old Guillaume Pelletier, of Quebec, Canada, was charged with a misdemeanor of vehicular homicide.
---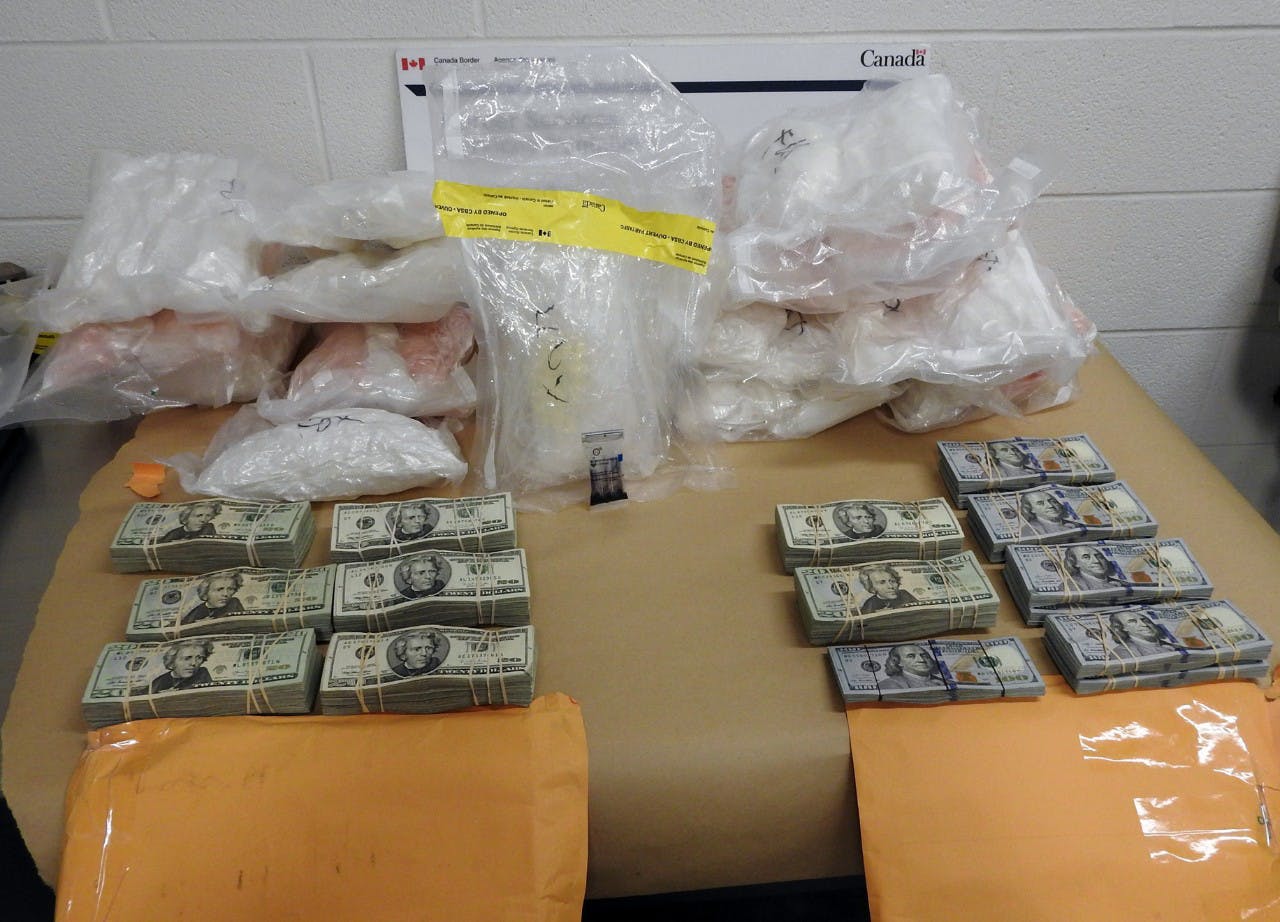 The Canada Border Services Agency seized approximately 55 pounds of methamphetamine from a truck driver at the Blue Water Bridge border crossing on May 2. CBSA says its officers used x-ray to scan the truck and found an anomaly that led to a further search.
During the search, officers found 23 clear wrapped packages that tested positive for meth. Additionally, two envelopes containing $126,000 were found.
Arrested was trucker Branislav Barac, of Mississauga, Ontario. He was charged with one count of importing a controlled substance, one count of possession for the purpose of trafficking a controlled substance, one count of trafficking a controlled substance, one count of possession of property or proceeds of property in currency of the United States of America, one count of possession of currency with the intent to conceal or convert those proceeds, and one count of failing to report to an officer the importation of currency greater than $10,000.
---
Two truck drivers were robbed and forced into the trailer of their truck in the early morning hours of May 20, according to a report from San Antonio's ABC12.
The report states that the two truckers told police they arrived at a Shell gas station for a delivery when four men, some armed, forced them into the trailer and stole cigarettes and other items before escaping.
The thieves reportedly did not attempt to rob the store. No one was injured in the incident.
---
A truck driver was shot in another robbery attempt that occurred on May 10 in Birmingham, Alabama, when a trucker was reportedly approached by two men in a vehicle. According to AL.com, the truck driver was parked outside American Cast Iron Pipe Company in the early morning hours waiting to enter the facility when the attempt occurred.
The trucker reportedly told police he was shot when he tried to climb back into his truck after refusing to hand over his wallet.
---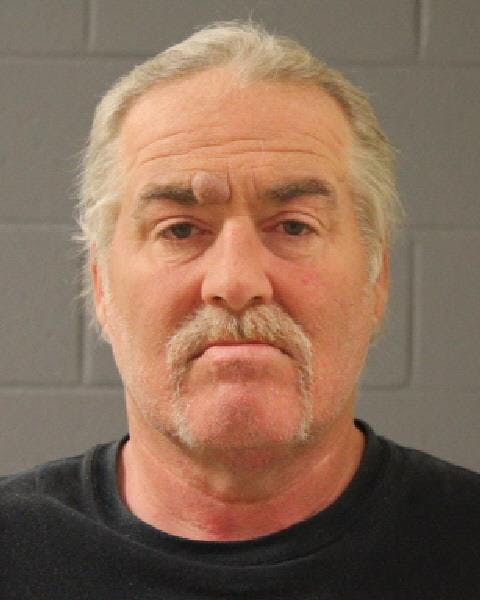 A trucker accused of rape who was arrested in Utah early last year has been sentenced to five years to life in Utah State Prison for two convictions – first-degree felony rape and first-degree felony forcible sodomy.
According to a report from the St. George (Utah) News, trucker Thorpe Steele, of Texas, was arrested in February 2018 after he was flagged for a warrant during an inspection of his truck at the I-15 Utah-Arizona port of entry. The warrant reportedly stemmed from a sexual assault allegation made by one of his female trainees at a C.R. England facility in July 2017.
The report says Steele was showing the trainee the inside of his truck when he pulled out his knife collection and forced himself on her. The woman reportedly tried to resist, but Steele didn't allow her to get away.