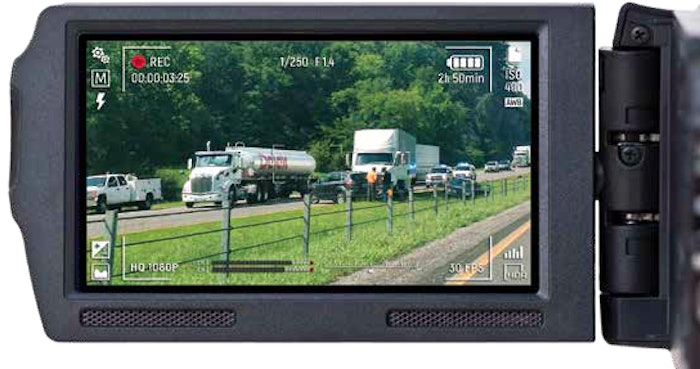 The Trucking Law segment is a monthly feature on Overdrive, in which we pose commonly asked questions from truckers and owner-operators to legal experts. In this installment, attorney Brad Klepper addresses obtaining video from police agencies to help truckers' cases when it comes to accidents or citations. Find all Trucking Law installments via this link.
I had a case where a truck driver collided with a passenger vehicle. The officer, who did not witness the accident, interviewed the other driver and wrote my client several citations.
My client was adamant that he did nothing wrong and that the other car was solely at fault. He said he could prove it.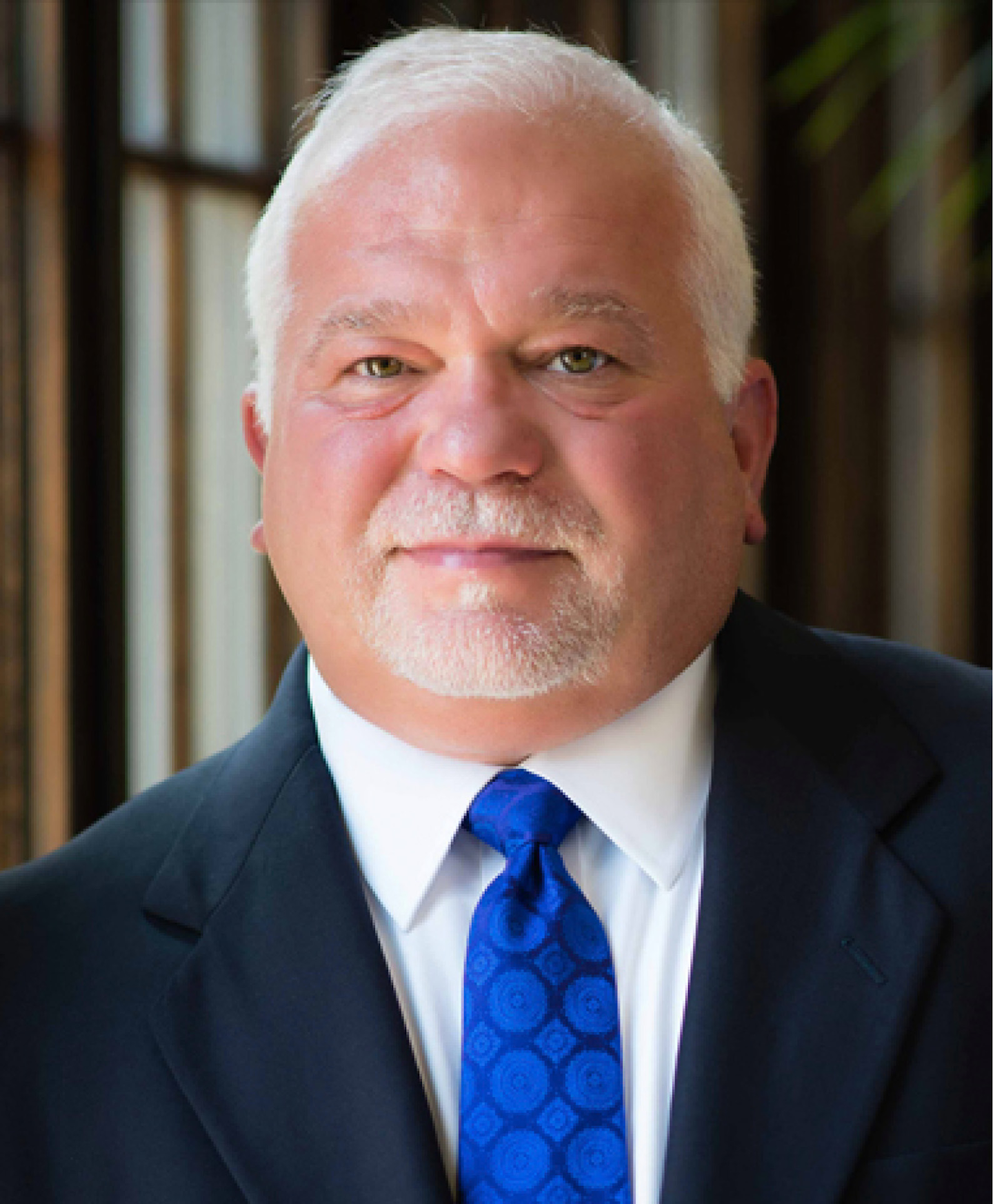 I later received a DVD from my client showing the view from his forward-facing camera. Traveling below the speed limit on a highway with three lanes in each direction, my client was in the far right lane. A sedan passed him in the far left lane, then cut across two lanes to try and make an exit. My client tried to avoid the collision and clipped only the back of the car as it passed in front of him at essentially a 90-degree angle.
After I shared the video with the prosecuting attorney, my client's citation issues went away. So did the civil lawsuit the driver of the other vehicle had filed against my client's employer. In the legal arena, knowledge is everything. Onboard cameras provide one of the best ways to learn critical information – the good, the bad and the ugly – about your case. This knowledge allows you to make better decisions, such as whether to contest a matter or settle. This is especially true in accident situations.
However, what good does a video do in a routine traffic stop? Oftentimes, not much.
In some cases, though, wouldn't it be nice to review exactly what the officer saw when, for example, he issued a citation for some piece of defective equipment — perhaps a "damaged" hazmat placard?
You can obtain this information in a criminal proceeding through the discovery process. But how would you get it to support your position in a DataQ challenge? There may be a way.
In 2016, the U.S. Department of Justice awarded over $20 million to more than 100 law enforcement agencies as part of a body-worn camera program. The purpose was to create transparency in police interactions with the public. For transparency to work, the recordings need to be reviewable by the public and media.
This generally can be accomplished at the federal level by submitting a request through the Freedom of Information Act. FOIA allows the public to access records of federal agencies. There are exceptions to FOIA, but this is where you start.
Similar to FOIA, each state has a statute that allows you to request this information, though state laws and their restrictions vary.
States generally have taken wide-ranging positions on the availability of these videos. Each allows law enforcement agencies some discretion to withhold or deny requests for video. A good source on state laws regarding camera-worn video can be found by Googling "body-worn camera laws database."
If you want to obtain access to video to support a challenge, train a driver or just satisfy your sense of curiosity, for state-level matters I suggest starting with a review of the state's applicable law. Make your request as timely as possible, as some states have deadlines for making such a request. Sometimes there is a video retention policy that results in older video being deleted.