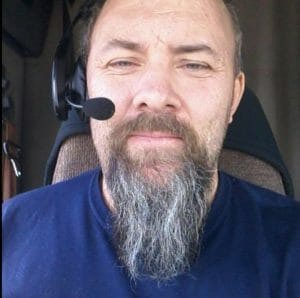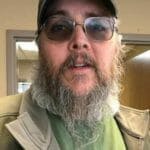 Two drivers for Henderson Trucking out of Caseyville, Illinois, have been named Highway Angels by the Truckload Carriers Association after they stopped to help a young family whose baby was accidentally locked inside their vehicle.
Cody Crisler of Rio Rancho, New Mexico, and Kenneth Meekins of Norwood, Missouri, along with Henderson colleague Jessica Graham, finished dinner together in Fairview Heights, Illinois, when they noticed a couple and a little girl locked out of their pickup. They had broken the antenna off the truck and were trying to jimmy the window to unlock the door.
The trio of drivers had ridden together in Graham's truck to the restaurant, so Crisler and Meekins hurried to Graham's sidebox, grabbed some tools and went over to the pickup.
"The couple told us their young daughter, who couldn't have been more than 3 or 4, had accidentally locked their baby inside," Graham said.
Crisler used a pry bar to wedge the window, and Meekins helped hold the gap open so the father could use the antenna to press the door's unlock button.
For their willingness to help, TCA presented Crisler and Meekins with a certificate, patch, lapel pin and truck decals. Henderson Trucking also received a certificate acknowledging their drivers as Highway Angels. EpicVue sponsors the TCA Highway Angel program.