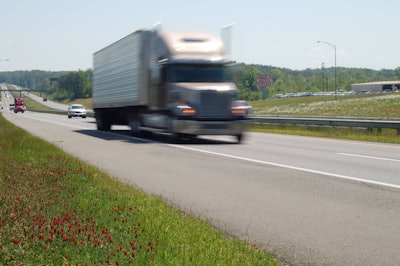 Police throughout New York are conducting a crackdown on speeding through Wednesday, Aug. 7, as part of the Governor's Traffic Safety Committee's (GTSC) Speed Awareness Week.
GTSC says the high-visibility crackdown aims to reduce the incidences of speed-related crashes. Law enforcement will be targeting all speeders, including cars and trucks.
Data from the National Highway Traffic Safety Administration shows fatalities from speed-related crashes in New York have fallen by more than 15% from 2012 to 2017.