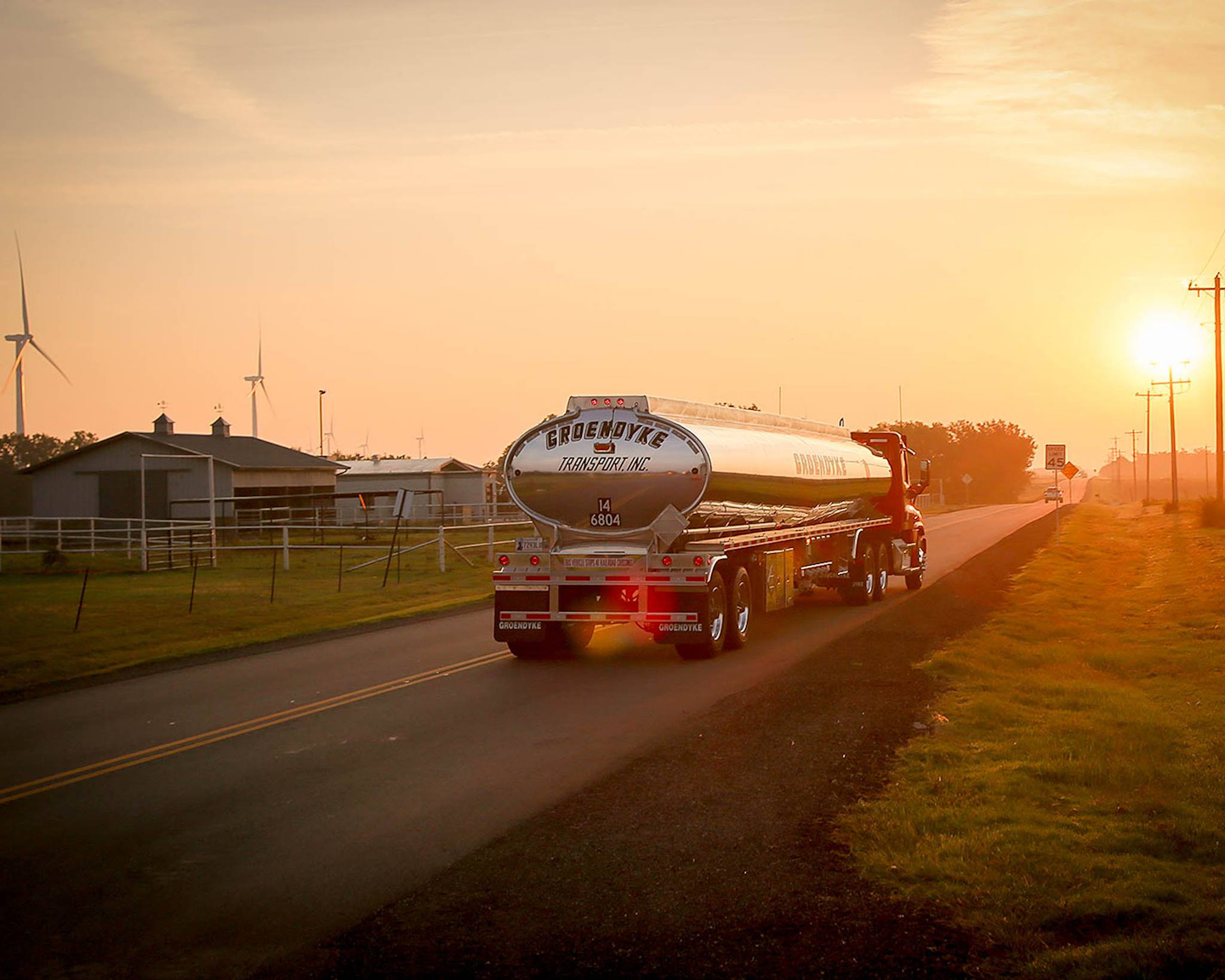 A trucking industry trade group representing tanker haulers is petitioning the Federal Motor Carrier Safety Administration to allow the installation of a pulsating red or amber brake-activated light on the back of all tank trailers to increase visibility when braking.
Current regulations require all exterior lamps be steady-burning. FMCSA granted a similar exemption to tanker fleet Groendyke Transport in April, allowing the carrier to install an amber brake-activated pulsating light in the upper center on the back of tanker trailers in addition to the steady-burning brake lights.
National Tank Truck Carriers wants the Groendyke exemption to apply to all tanker trailers, while also giving the option for a red pulsating light instead of amber. NTTC's request also asks that FMCSA allow the pulsating light to be installed in either the upper center or an upper dual outboard position.
NTTC notes it is not seeking an exemption from current brake light requirements, but rather an exemption to allow but not mandate tank trailers to be outfitted with additional brake-activated pulsating lighting.
FMCSA has yet to publish the notice in the Federal Register, but the request will open for public comments when it is published.