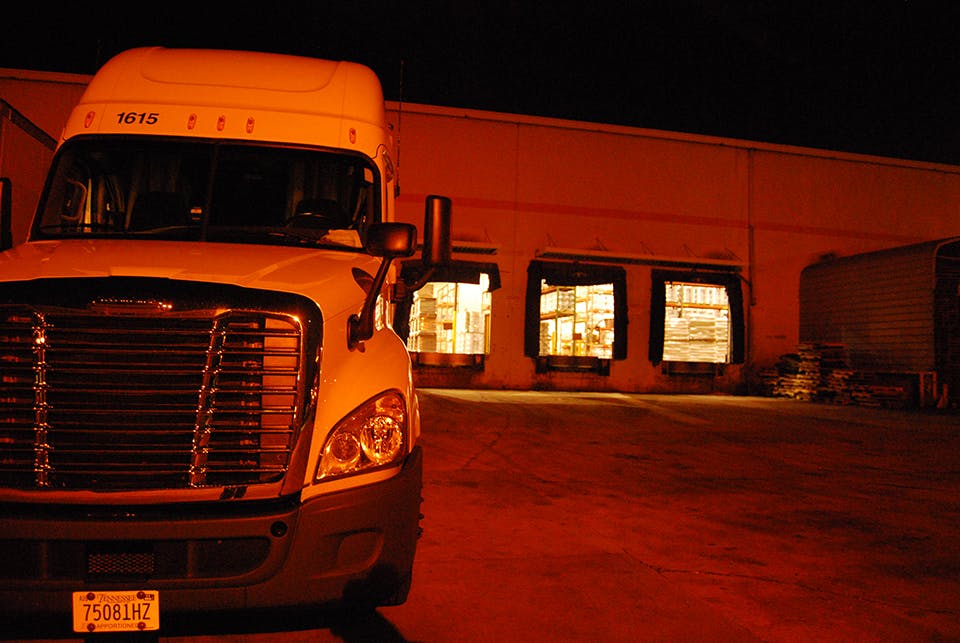 The perceived shortage of truck drivers, along with the associated issue of high driver turnover, once again ranked as two of the industry's chief concerns, according to the annual Top Industry Issues Report from the American Transportation Research Institute, which released its latest rankings Sunday. The annual Top 10 list is tabulated via more than 2,000 survey respondents, of which about 70 percent are fleet representatives and 30 percent are drivers.
Hours of service ranked No. 2 overall, sandwiched between the "driver shortage" at No. 1 and driver retention at No. 3.
This is the third consecutive year that the so-called driver shortage has ranked as the industry's top concern overall, due in large part to the heavy weight of fleet responses in the survey. Drivers' responses to varied quite a bit from fleets'.
Driver respondents ranked driver pay as the industry's top issue, followed by hours of service at No. 2  and truck parking at No. 3.
Driver pay ranked third on the overall list, but did not register on the list of top concerns for fleets. Hours of service ranked No. 3 for fleets.
Detention and delays at shipper/receiver facilities was ranked as the No. 4 overall issue, falling at No. 5 on drivers' list and No. 6 on fleets'.
See the full lists, the composite rankings as well as the lists according to fleets and drivers, in the graphic below.