The Trucking Law segment is a monthly feature on Overdrive, in which we pose commonly asked questions from truckers and owner-operators to legal experts. In this installment, attorney Brad Klepper dives into certain myths he hears from truckers to keep a traffic ticket off their MVR. Find all Trucking Law installments via this link.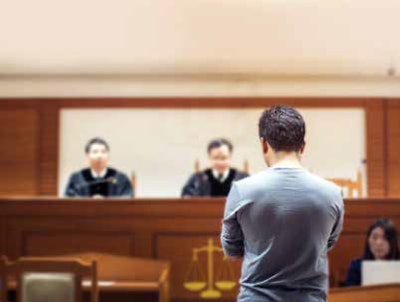 In my practice, I've talked with thousands of truckers. More than I can count have bought into truckstop-counter logic about how to keep a traffic ticket from turning into a conviction or how to keep one off their motor vehicle record:
Some drivers think they can keep a charge off their MVR by paying the fine within 24 hours of receiving the citation.
Some drivers send in $5 or $10 more than the fine amount and then never cash the overpayment check sent by the court, thinking this will prevent the conviction from appearing on their MVR.
One of my favorites is that some drivers believe that if they fail to pay the citation, it never will show on their MVR. I really don't need to tell you this won't fly, right? Not to mention it will result in penalties added to the fine, suspension of driving privileges and issuance of an arrest warrant.
These supposedly clever tactics, as well as others, don't work. Our legal system never forgets and virtually never makes a mistake in your favor.
A traffic conviction likely will end your chance of getting a safety bonus. It even will affect the cost of your personal automobile insurance.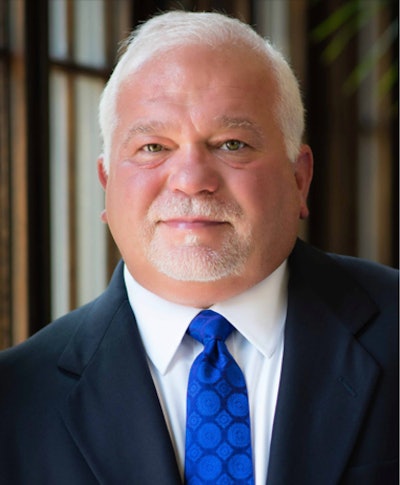 What those convictions on your MVR do to your hiring potential is even worse. Who wants to hire a driver with a serious conviction or two on his MVR? All that means is the driver is just waiting on the next conviction to put him out of work for 60 days. What carrier wants to hire a driver whose bad record will prompt a higher insurance premium for the fleet?
In other words, it's quite easy for traffic convictions to derail your career. Accordingly, you always should fight any citation or inspection violation that will hurt your MVR or impact you under CSA.
So instead of fighting by trying to game the system, ask yourself: To protect your MVR, would you be willing to take a day off to drive to the court, another day for the trial and another day to get back to your terminal? Would you give up the loads and the money? Would your company be willing to route you to the jurisdiction, having no idea how long your "day in court" will last? Would you research the laws you were charged with violating? Would you represent yourself before a judge or jury?
The obvious alternative is to hire an attorney. It's preferable to use one who has enough experience in CDL law to know what will happen in your home state and in the state where you received the citation.
The attorney likely will be able to handle your matter without your appearance being required. Your legal cost likely will be less than your travel costs and foregone earnings for handling it yourself.
You can say I'm being self-serving with this advice. But I believe that in critical professional matters outside your core skills – legal, accounting, medical or otherwise – you usually make the best use of your time and get better results by partnering with an expert in the field.
Don't underestimate the value of a clean MVR. It's a golden ticket to the best jobs, the best carriers, the best driving careers and the best treatment and respect from law enforcement.