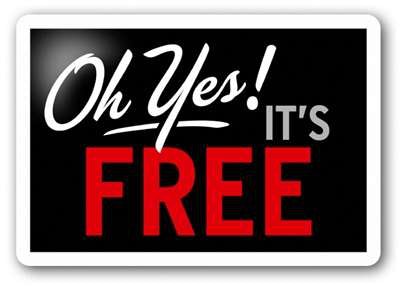 Ever wonder how you might get free coffee at McDonald's, Starbucks or Dunkin Donuts? Free Trucker Stuff, launched in May as a portal into free services useful to the American long-hauler, has the answer. Created by a truck stop manager to benefit drivers, the site aggregates various truck stop freebies, industry information, free entertainment and productivity resources such as various online route-planning options.
The website also provides truck drivers with a menu of one-click lists of truckstops, up-to-date diesel fuel pricing, load boards, job listings and restaurant, movie, internet, TV, news, weather, music and live streaming radio links.
And here's a little tip from me: If you spend any time at Starbucks locations around the nation's highway exits, free refills aren't just at the discretion of the barista. If you carry one of the Starbucks gift/payment cards and register it via Starbucks.com, every coffee refill charged to the card will ring as a $0.00 charge. It's saved me a pretty penny, I do say….
Visit the Free Trucker Stuff website.