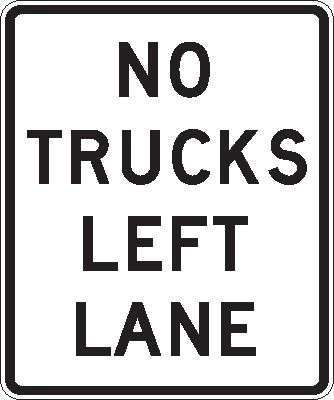 Politics watchers may well have taken note of the news around Jeb Bush's release of a trove of his emails from his 1999-2007 tenure serving as governor of Florida, no doubt an effort to one-up one of the current president's pet causes, government transparency. Back when he took office in Florida and thereafter, Governor Bush was often referred to as the "e-governor" for his publication — and high-volume use — of his email address, which he utilized to conduct state business and invited constituents to write him with their concerns.
Among the recent headlines was that the emails were released with Social Security numbers and names of the constituents at first, which Bush promised quickly to remedy. One email in particular, however, caught my eye after reading about it all in Russell Berman's story about it in the Atlantic Online. The primary title of the piece, "I am jeb," singles out a query leveled in one of the earlier emails to Bush from a trucker apparently objecting to the left-lane restriction for trucks on I-75.
As Berman put it:
Among the more amusing emails Bush sent early in 1999 was a reply to Carol Markett, a constituent who had written to complain about tractor trailers not being allowed on the left lane of I-75. "By the way, are you really Jeb or a staff member? Just curious." Bush responded briefly the next day: "I am jeb. You can write Secretary Barry at the DOT in Tallahassee."
Which from my point of view, aside from being amusing, sort of foregrounds the limits of so-called "open government" in some ways — the ultimate sense that can emerge, for constituents, that engaging in the end is a matter of falling down a kind of rabbit hole.
I don't know what happened with Markett's next step, such as it may exist, whether she took the egovernor's advice and wrote the DOT secretary or not or whether the conversation continued. But I do know one thing: A decade and more later, that I-75 left-lane restriction, for the most part (one commenter to a query I posted to my Facebook profile last week noted a small stretch going into Gainesville that removes the restriction briefly), remains in force.
You can explore the egovernor's email messages yourself via this page. You can read Berman's piece at this link.