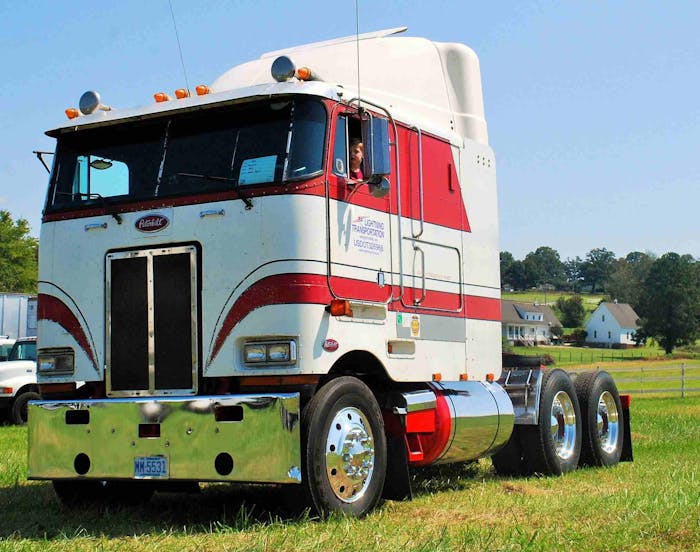 The 1989 Peterbilt 362 double-bunk cabover you see in the video above has been in James Ryan's family for years, after its first life as a Congare fleet truck hauling a reefer — Ryan's father Art Nelson's small military-household-goods fleet used it with three other nearly identical trucks, with consecutive VIN numbers, before Ryan convinced the fleet owner to sell it to him six years ago.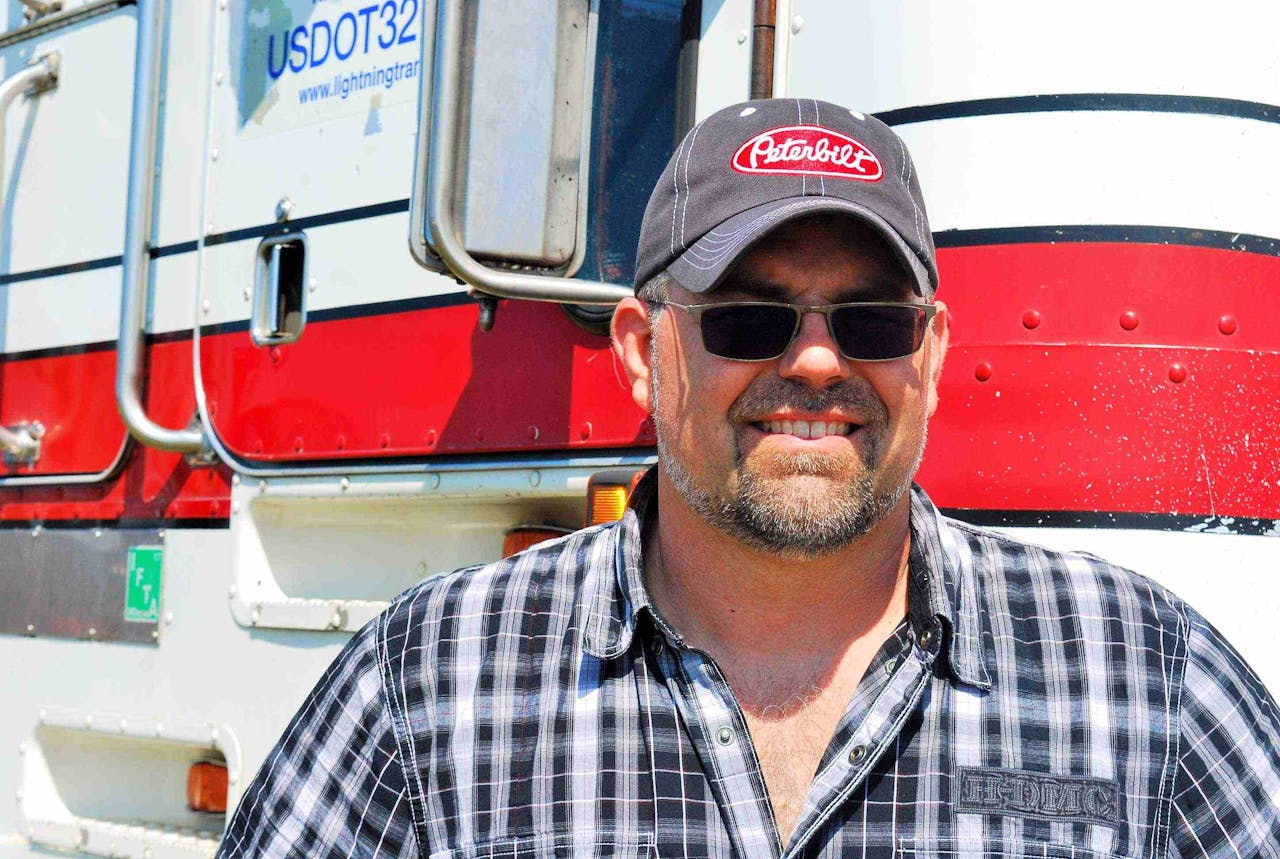 Two other of those consecutive production units, Ryan's the first of the four, survive to this day, Ryan notes. He continues his own work on it, with big plans for the exterior skin and the interior as well, as he finds the time between regular runs to the Port of Savannah, typically, with an empty container, loaded back to a Charlotte-area distribution center.
To date, he's done most of his work to keep the rig in top mechanical order, refurbishing from the inside out, bottom up. As his grandfather told him early on about it: With this truck, "you'll either be a mechanic or you'll be out of business." Ryan's learned his stuff, no doubt.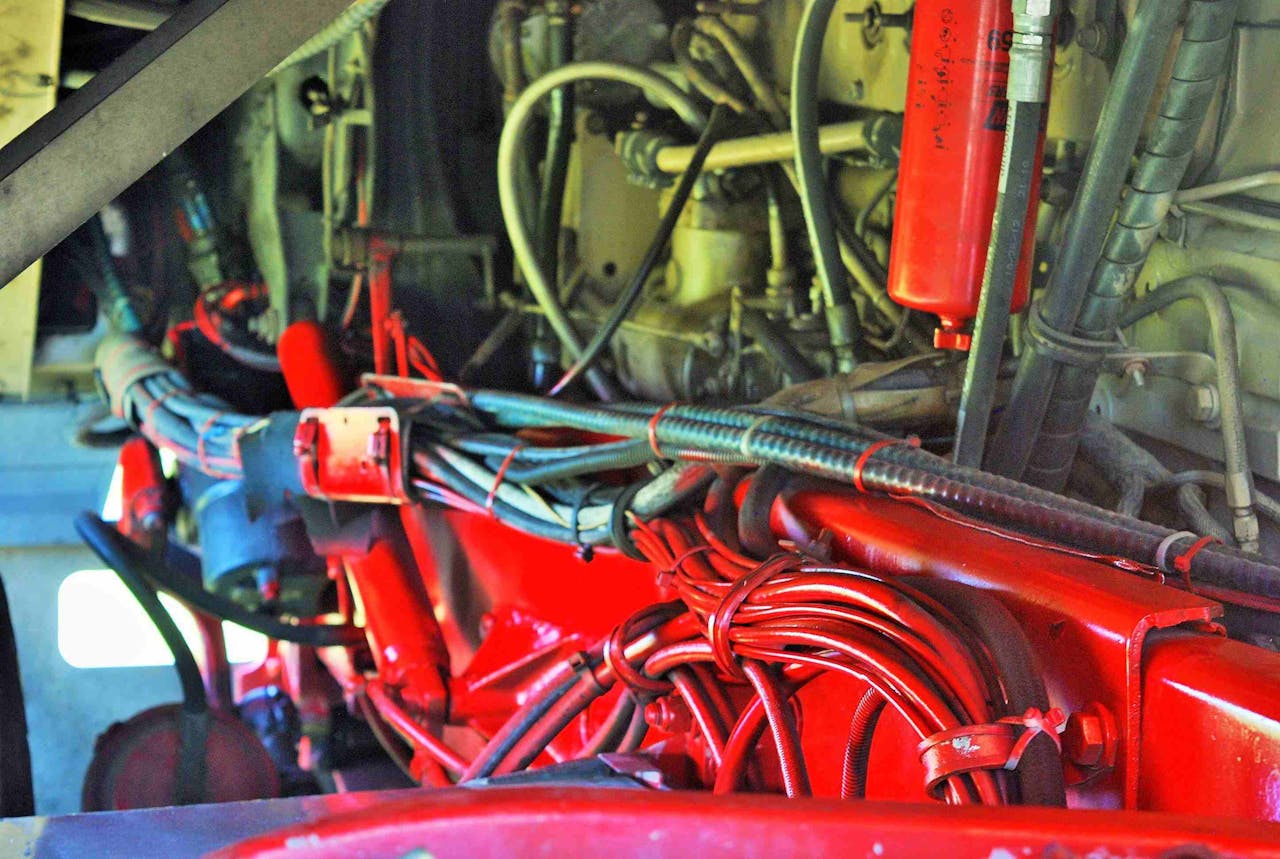 There's plenty more left to do, as you'll hear him detail in the video, showcasing part of a talk with him out at the Southern Classic Truck Show in Lincolnton, N.C., a week and a half ago.