Following the soft rollout of the DashLink electronic logging device reported from the National Association of Small Trucking Companies annual meeting in November, the BigRoad company, well-known among drivers for their computer-assisted logging software for smartphones and tablets, will announce tomorrow (Jan. 14, 2015) the official availability of its DashLink product. The ELD creates driver logs compliant with existing United States and Canadian regulations. The company pitches it to both fleets and owner-operators as an easy and low-cost upgrade that will satisfy the upcoming ELD mandate.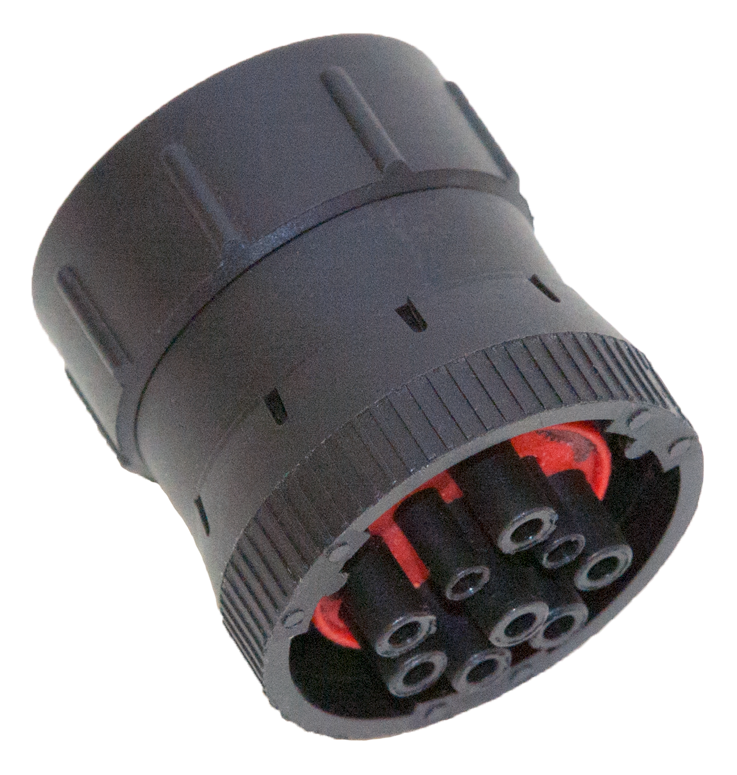 "We wanted to give the industry the easiest and most flexible way to get started with engine-connected electronic logs," says Terry Frey, BigRoad co-founder and COO. "Unlike existing embedded on-board recorders (EOBRs), we created DashLink so it can be installed in seconds for a very low cost.  And it requires no contract to get started."
DashLink is fully compliant with U.S. AOBRD (CFR 395.15) and Canadian Electronic Recording Device (SOR-2005 313) regulations. It works in conjunction with the BigRoad mobile app to record driving time automatically, ensuring logs are easily and accurately created.  The DashLink device is plugged into the truck's diagnostic port (or otherwise connected to the vehicle's engine), and the BigRoad app is then used to configure the vehicle for use in engine-connected mode.
"DashLink takes our electronic logbook solution to the next level of accuracy and compliance," says Frey. "Logs are easier to create because the truck and its odometer values are recorded automatically, and there's always an accurate record of driving time.  There's no need for a printer in the truck, and the accurate, automated record-keeping streamlines roadside inspections and back office audits."
Frey notes that when the ELD regulations are finalized, fleets and owner-operators using DashLink can be assured of compliance.  If a driver installs DashLink prior to the two-year implementation deadline in the ELD mandate, BigRoad and DashLink can continue to be used as an AOBRD for an additional two years beyond the implementation deadline, providing an important cushion if device specifications in the final rule ultimately require an upgrade.
DashLink is currently available for Android mobile devices, and to use DashLink, drivers must be running the BigRoad Android mobile app with DashLink support. Support for iOS will be provided in an upcoming release. Most heavy duty and light duty trucks manufactured after 2008 are DashLink compatible. DashLink can be purchased direct from BigRoad for $10 per month per vehicle if fleets bring their own compatible engine connection, and the BigRoad DashLink solution (BigRoad subscription + DashLink device) is available direct from BigRoad for $25 per month.