Hogebuilt's stainless half fenders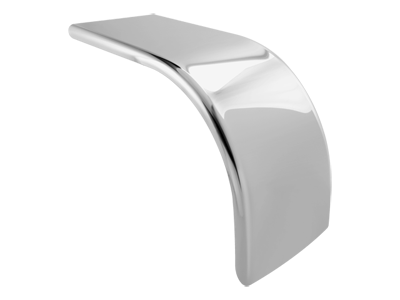 Hogebuilt's "Ultimate Low Rider" half-tandem fender features a perfect mirror finish. The fenders are made from 14-gauge 304 stainless steel.
The Business Manual for Owner-Operators
Overdrive editors and ATBS present the industry's best manual for prospective and committed owner-operators. You'll find exceptional depth on many issues in the 2021 edition of Partners in Business.
Download