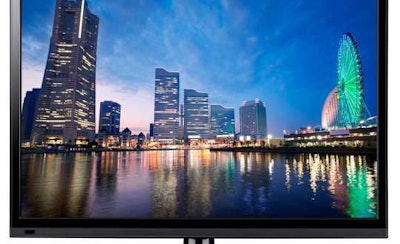 With limited space in the cab of your truck, you need equipment that'll multi-task.
Enter the Skyworth 19-inch LED TV/DVD Combo. This 12-volt, HD-compatible TV fits nicely in your sleeper, and includes a built-in DVD. The added benefit is that you can also use it as a computer monitor.
The slim design and LED backlight means it's a good fit even for the tightest of sleepers.