The truck you drive and the trailer you haul are well suited to the hard work you must do day in and day out.
Shouldn't your devices' headset meet that same level of performance? The Plantronics Voyager 5200 and 3200 Bluetooth headsets do. And, then some.
Both feature enhanced noise-cancelling technology to assure you hear and are heard properly. They are also designed for comfort to ensure you can wear them all during our long driving days.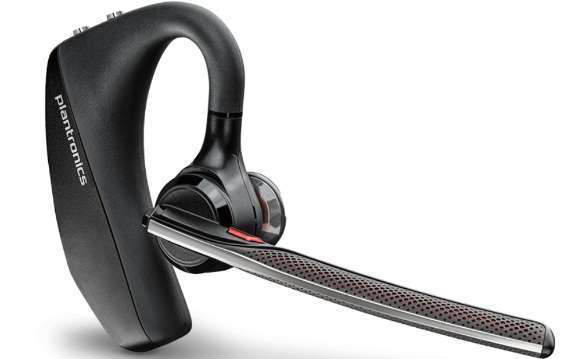 Voyager 5200:
Features four microphones and a proprietary DSP that work to cancel disruptive background noise like traffic
Automatically detects if it's being worn, directing audio where you expect to hear it
Supports HD Voice over wideband networks and devices to enhance speech quality, so your caller clearly hears you
It's suited for comfort on a wide range of ear shapes
Lets you activate Siri, Google Now, or Cortana with the touch of a button on the headset
Announces the names of incoming callers and waits for you to say "Answer" or "Ignore"
Locate your lost headset, change languages, or personalize settings and alerts with Plantronics Hub,a free mobile app
Up to seven hours of non-stop talk from a single charge, and up to nine days in standby mode
Bluetooth version 4.1 with extended mobile range of up to 98 feet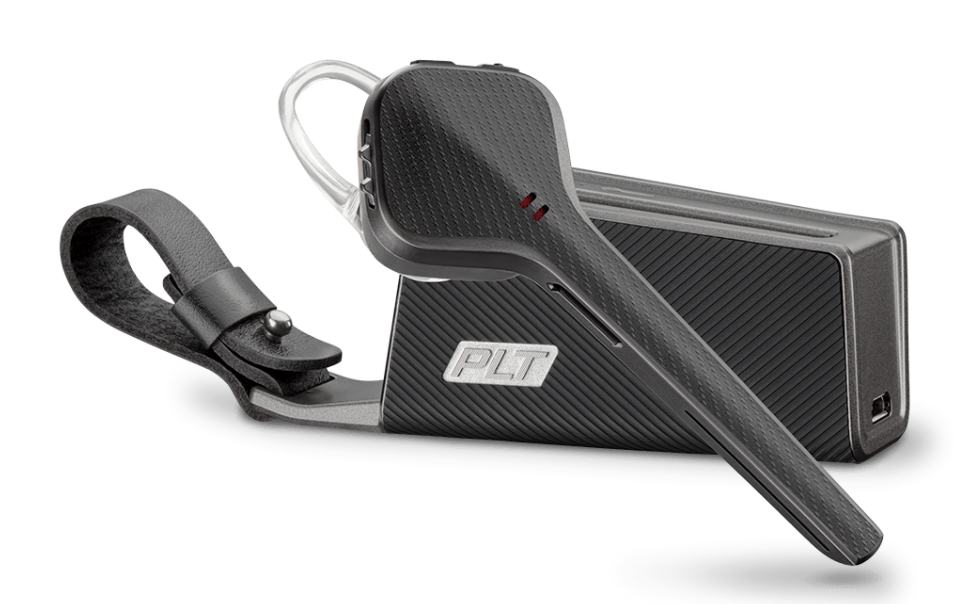 The Voyager 3200:
Has triple-mic for noise cancellation
Ergonomic design allows long-wearing comfort
Wideband‐ready for HD Voice with compatible devices
Smart sensors allow you to answer calls by putting on the headset
Has up to six hours talk time and seven days standby
Automatically transfer calls between mobile phone and headset based on wearing state (enabled using Plantronics Hub mobile app)
Say "answer" or "ignore" to manage incoming calls
Activate Siri, Google Now, or Cortana with the simple touch of a button
Enhanced voice alerts announce caller ID, mute, connection status, and battery status
Portable charging case provides up to 10 hours of additional talk time (sold separately)
Plantronics Hub mobile app lets  you locate your lost headset, change languages, wirelessly update firmware, or personalize settings and alerts
Has up to 98 feet of wireless range from supported Class 1 Bluetooth devices