You cannot afford distractions as you drive. Period. There is too much at stake and too many variables on today's interstates.
That's what makes BlueParrott's wireless headset, the B550-XT, a godsend for professional truck drivers like yourself.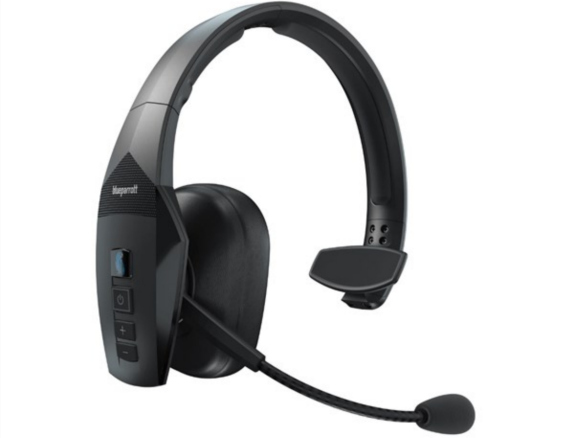 As a totally hands-free device, you tell it what you want, and the B550-XT does it. (Now, if only the folks at the shippers and receivers would do that!)
This headset from BlueParrott uses Voice Control Pro to manage your calls, access voice assistants, and control apps, music and GPS directions. All you have to say is "Hello BlueParrott," to make use of these and other features on the B550-XT.
The B550-XT delivers 24 hours of talk time, and 500 hours of standby. It boasts 96 percent cancellation of background noise, and has 300 feet of range to pair with other Bluetooth devices,
The company says it's the most comfortable over-the-head headset that the company has ever designed. The cushion size has increased over 10 percent, and that means drivers can wear the headset all the time they are driving without discomfort.
The B550-XT sells for $199.99 in select travel centers.