Folks at Rand McNally know that professional drivers must have a hands-free headset to pair with their smartphones in order to stay connected on the highway.
They also know that most of those same drivers want quality sound from their devices when the driving day is done and it's time to relax, listen to music, watch a movie or play a video game.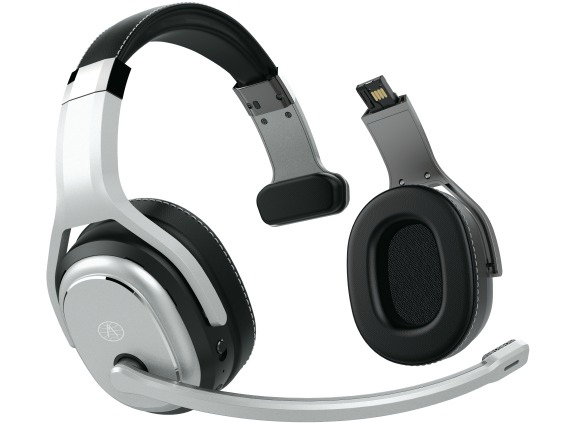 That's why Rand McNally created the ClearDryve 200, a two-in-one Bluetooth-enabled headset/headphones made with truckers in mind. 
As stereo headphones, the ClearDryve 200 delivers the rich, clear sound you want when enjoying your playlist or streaming a movie when you are parked and relaxing.
Remove an earcup and move the boom microphone into place, and you're ready to stay connected when you hit the road again. The ClearDryve 200 lets you make and receive phone calls that will be heard and that you can hear. 
The ClearDryve 200 uses multiple microphones for quality conversations you need to get trip-essential details. Its noise-canceling technology eliminates 90 percent of the background noise created by your truck and the highway.
Besides being a hardworking tech tool, the ClearDryve 200 is a refined highway companion. Its memory foam headband and earcups make it easy on the driver, who may need to wear it for most, if not all, of their 14-hour work day.
And, it's a reliable partner. The ClearDryve 200 provides 20 hours of talk or music listening time and 500 hours on standby.
All of this combined to make Rand McNally's ClearDryve 200 an honoree in this year's Consumer Electronics Show Innovation Awards.