The marketplace is filled with devices with which to connect and listen to your other devices. Few are as flexible and value-packed as the LG Tone Pro HBS-780. It's comfortable to wear around your neck, and is loaded with the features professional drivers need to stay connected while driving. And, it does so at a price even the most budget-minded driver can live with.
First and foremost, the LG HBS-780 is lightweight, draping comfortably around your neck. Its Quad-Layer Speaker Technology delivers superior sound quality, and includes hidden magnetic earbuds so you're sure to hear important messages from dispatch or a loved one at home.
In addition, the low-profile Bluetooth (version 4.1) headset has sensitive, dual MEMS microphones to ensure you're properly heard.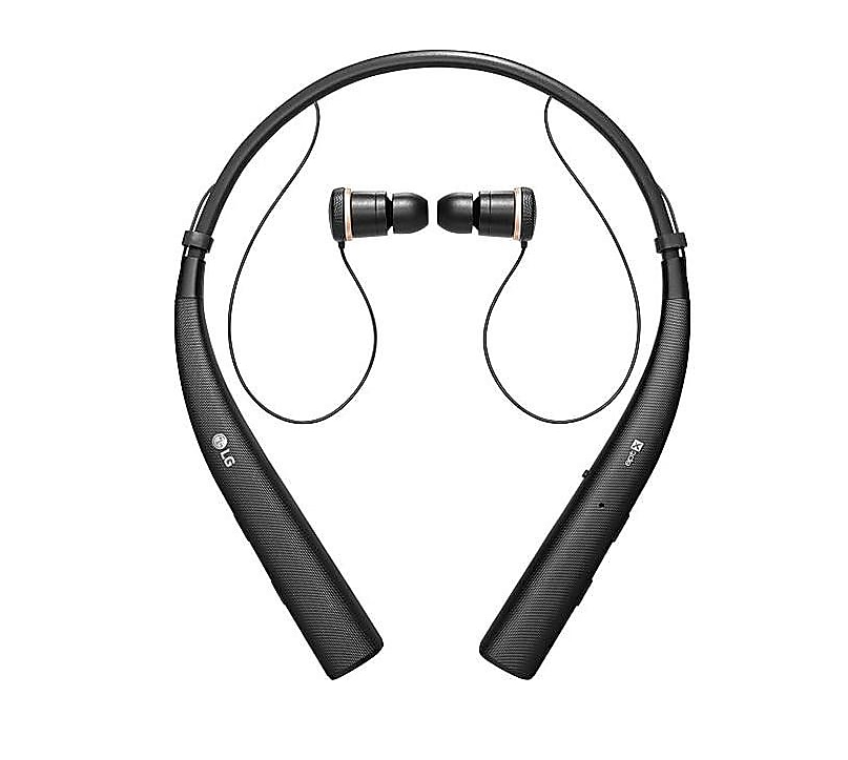 Features on the HBS-780 include:
Ability to record voice memos

Ability to pair with two devices

Qualcom aptX compatibility

Call and play buttons conveniently located on the side of the device

Volume and music jog buttons

Vibrating call alert

Auto-reconnect

Tone & Talk text reader

Microphone mute
With all those features, the HBS-780 still has plenty of battery power for the long haul. It delivers 16 hours of talk time, 12 hours of music listening and 720 hours on standby. It has an operating range of 33 feet.
Now for the important part for those who may be concerned about cost. The HBS-780 has an MSRP of $69.99. It also can be purchased for less online and is available at travel centers.
See more items to make your driving day more comfortable and connected in the current edition of the Truckers News and Overdrive Truckers' Gear Guide from the RoadPro Family of Brands.