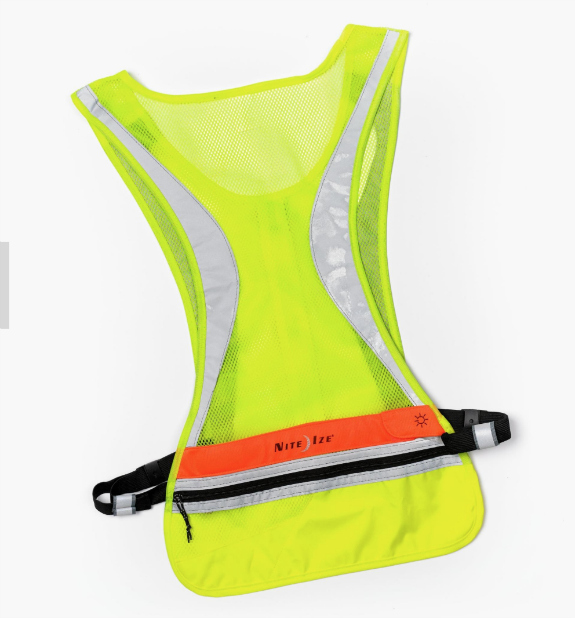 One can't be too careful. When working around your truck or even walking across a truck stop parking lot at night, it's more and more important you're seen by others.
This high-visibility vest is a good way to be seen day or night. In addition to reflective strips, it also has bright LEDs in the back and front. That means you don't have to depend on being lit by approaching headlights.
Made of thin mesh it weighs just 3 ounces. It won't restrict your movements and has cinch straps so you can adjust the fit. The zippered pocket in the back has a water-resistant section for your wallet or smartphone.
It comes with two long-life button-cell batteries and is available online for $32.50.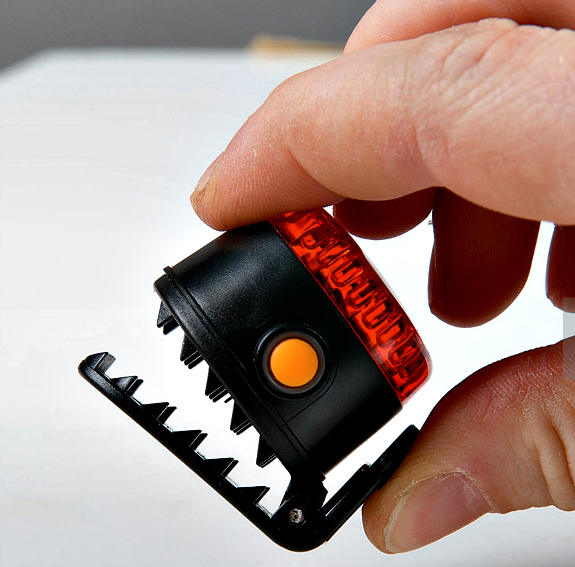 You can add to your safety and night visibility with a clip-on light. This has three modes: constant-on, flash, and rapid strobe.
A strong spring clip provides secure attachment to clothing or gear. Weighing less than an ounce and just 1 1/4″ in diameter, they are unobtrusive and easy to carry until needed. Operates on two included button-cell batteries.
Available with a red or clear lens, they are available online for $6.95