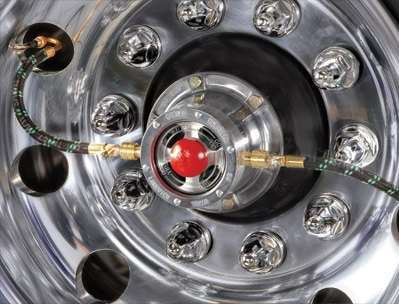 Stemco Intelligent Transportation Systems, a provider of commercial vehicle tire inflation systems and tire pressure monitoring systems, released the Aeris Installation Toolkit designed to reduce the time required to install the company's Aeris tire inflation system.
Stemco says the toolkit contains all of the tools needed for axle preparation, which can be the most difficult step in the installation process without the proper tools.
For more information, visit www.stemco.com.