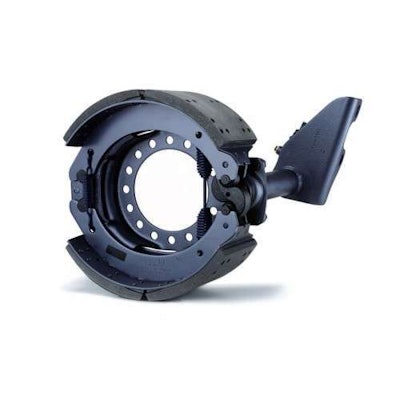 Meritor has renamed and enhanced two braking products to help customers better identify them while improving their total cost of ownership. Meritor's QPlus drum brakes now are named Q+ and have been enhanced for upgraded performance and lining life for reduced stopping distance. The company's EX225 air disc brakes now are named EX+ and have an enhanced twin piston design
, improved redundant sealing at each potential ingress path
 and an enhanced adjuster suited for most severe vocations
.
Meritor, meritor.com