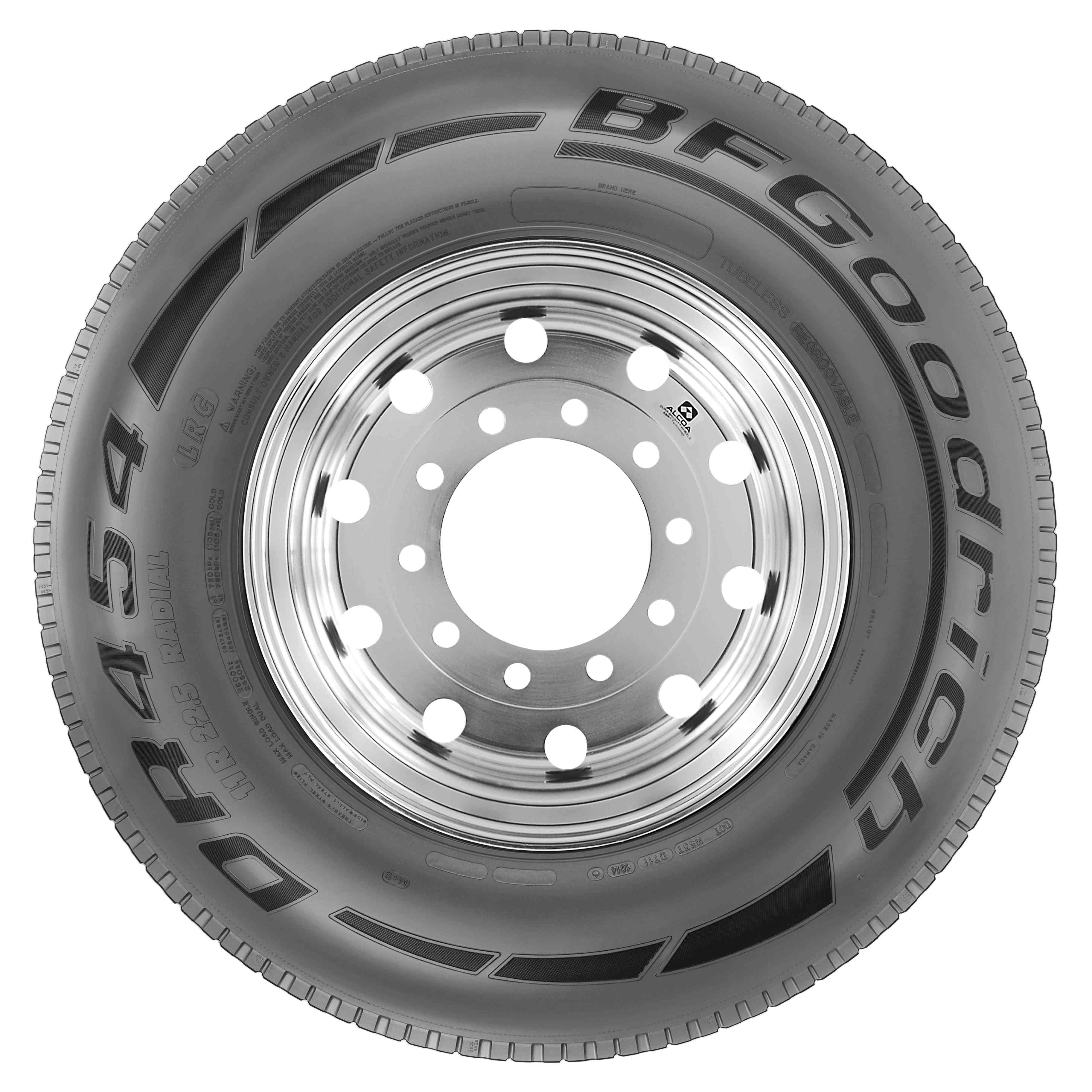 BF Goodrich announced Monday the release of a new SmartWay verified drive axle tire, the DR 454.
Donna Murphy, business segment manager for BFGoodrich Commercial Truck Tires, says the company hopes to target owner operators and fleets of up to 200 trucks with this new offering.
The tire is currently available in two sizes, 11R22.5 and 275/80R22.5 and is Murphy says is engineered with fuel savings in mind as noted by a rolling resistance of 100.
With the ST244 or ST230 all position/steer tires and the TR144 trailer tire, BFGoodrich now offers a total SmartWay verified solution for highway applications, Murphy adds.