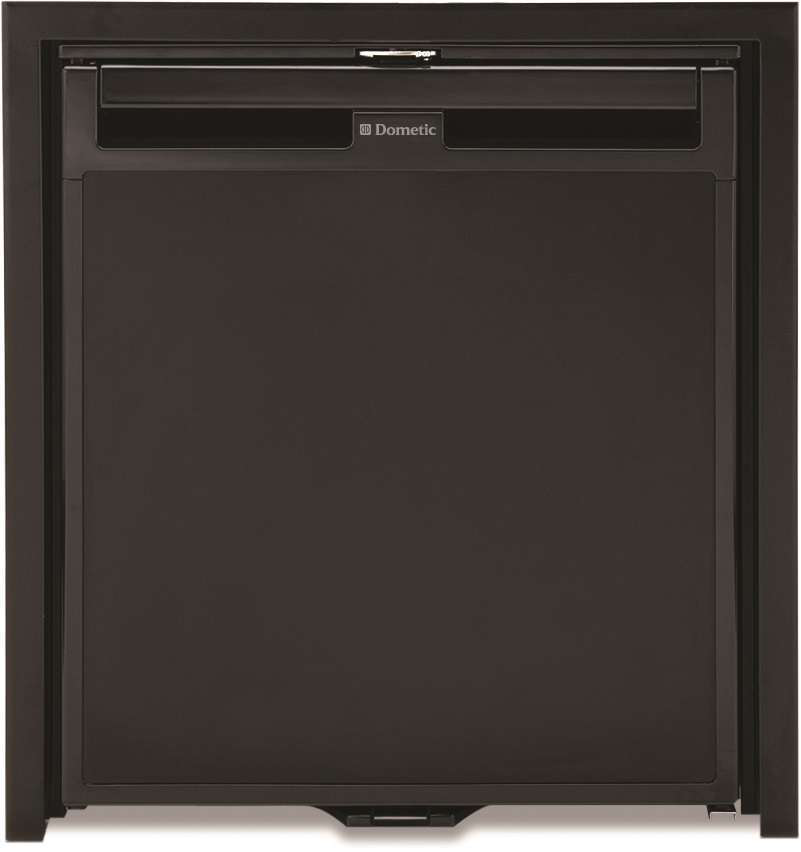 Dometic's CRX 50 rugged built-in refrigerator, a direct fit replacement for all major brands, has a 50-liter overall capacity and a removable insulated freezer designed for easy removal to convert the unit into a refrigerator-only unit or, if needed, a freezer-only unit with temperatures of 17 to 21 degrees Fahrenheit.
All internal controls are electronic with LED lighting and smart error indicator features for easy reading and operation. A durable variable-speed compressor, with all parts mounted to the plate, is designed for quiet operation, to handle road shock and vibration and to reduce rotation when set temperature is achieved.
The unit is 17.84 inches wide, 22.13 inches high and 19.69 inches deep and weighs 51 pounds.
Dometic Group, www.dometic.com/truck