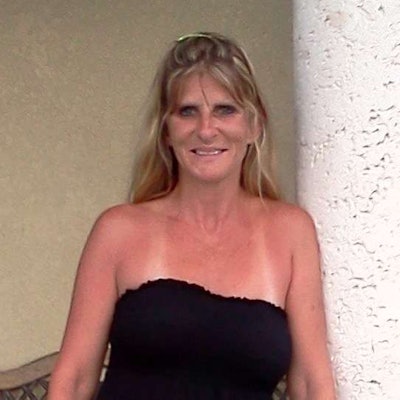 You're beautiful because you take risks. You substituted "who cares" for "what if" and stopped talking into your beer about how you were going to do it and actually did it. You're not afraid to take a crazy stupid chance on your crazy stupid dreams you live life to it's fullest. You're an inspiration and you're real.
You're beautiful because you just don't give a damn. You don't need everyone to like you, agree with you or approve of you to feel good about yourself. You know that "good enough" is subjective, and that more often than not the subject doesn't really matter anyway. I know you'll never wake up suddenly 45 and nowhere, half your time and potential wasted on following someone else's idiot advice.
You're beautiful because you take pride in ironically showcasing that you're not. You laugh at the silly standards of conventional beauty and elevate armpit hair, blue-veined pallor and Chucks held together by luck alone to a whole new level. You will never be the one to drop six grand on an anti-aging cream made from red algae and gorilla spit because when you're eighty, you will be proud of the history that gave you those wrinkles. The thing is, you are absolutely stunning.
You're beautiful because you're brave. You know there's more to life than measuring how long you have — you came face to face with your own mortality and turned to look the other way.
You're beautiful because you believe in things. Even when it's easier to be cynical, skeptical, hyper-rational, you keep believing because you know believing in things is what makes them real. You're beautiful for that reason, because you can do something lots of people can't.
You're beautiful and you shouldn't wait for someone else to tell you. You already know it.
You're the most beautiful lady on this planet to me, trucker or not. You're just you.