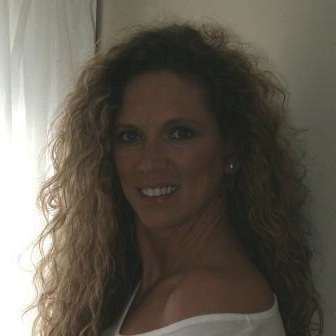 I'm a southern belle from the great state of North Carolina. I've been interested in vehicles all my life. I love to drive anything with wheels, some things without. I've been driving 18 wheels for 14 years. I could drive 24hrs a day if it was possible.
I got started with expedited freight then car hauling and now sea cans from the great Ports of Charleston, SC. I have met alot of awesome people in this great state, and alot of them really watch out for me, you guys will never know how much ya'll are greatly appreciated.
So, as you can tell, I am a bit of a spoiled driver, I do my 600 miles and I get the privilege of going home everyday. (And all you fine drivers who decide to try out this fine company, make sure you tell'em I sent ya. Maybe I'll get enough sign on bonuses to pay for a beautiful truck I've been wanting, lol!!)
Along with my southern drawl, I believe I have a great personality and a great attitude toward life, cause I can get along with anyone and I make friends everywhere I go. I love to make people smile, weather it's with a little bit of southern charm, like "howdy, how ya'll doin?" or a great cupcake I give out to all the places that I stop, that I even bake myself. Theres nothing like the feeling you get from making someones day with something so simple!
In short, it's great to have a job thats has a part in keeping this country movin. Meeting great people along the way is one of its many perks. It would be honored to add being "Overdrive's Most Beautiful" to that list.
(LiveLoveLaugh everyday)