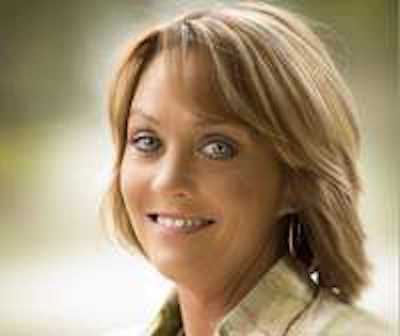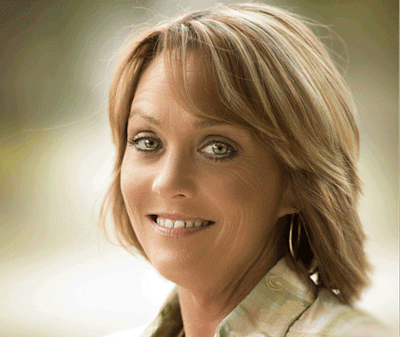 Name: Ingrid Brown
Company: Randall Miller Inc., Boone, N.C.
Years in trucking: 31 years
Hauls: Produce reefer, solo from N.C. to Cal., turns
Truck: 2007 379 Peterbilt
————————————
If Overdrive's Most Beautiful top 10 had a class clown, it would be Ingrid Brown. Friendly and unreserved, Brown flourishes when she's making people laugh.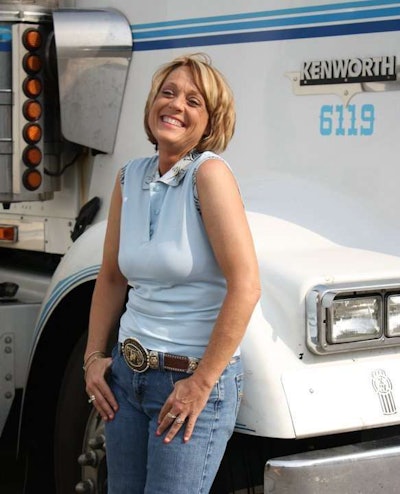 "Life is too short not to laugh, but it's even shorter not to have friends to laugh with," she says.
It's that laughter that defines her and gives her true beauty, Brown says. While she admits she may not have the pristine features of someone half her age, she says she cherishes every laugh line she has. They remind her of the love she has for her family as well as the friendship she shares with her fellow drivers.
"You could not give me a trillion dollars for somebody to take away my giggle marks. I will hold on to those my whole life, because it's the people I've met—the people in this industry, in this truck—that have given me a reason for every single one of them. That's what makes me who I am." She finds great joy in any opportunity to give back to the industry she loves including her long time membership with Trucker Buddy and her role as charter member and advisor for Women-in-Trucking association and as a volunteer with Trucker Charity, Inc.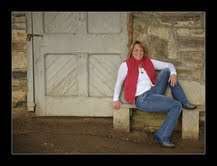 Overdrive: What made you decide to enter Overdrive's Most Beautiful contest?
Brown: Well, I don't know. You know, everybody wants encouragement. It's a great thing for every single one of us. And when there is something out there that I can get encouragement from and I can encourage with… it's just a good thing.
Overdrive: What was the reaction from your friends and family when you made the top 10?
Brown: There were people who said good luck and that kind of thing, but my family was really just like, 'What are you doing?' And really, I don't know. My youngest daughter, when I told her about it, she was like, 'Mama, you're 51 years old and you're going to be in a beauty contest?' And I told her, 'No, it's not a beauty contest. I don't want them to see the outside of me; I want them to see the inside of me.'
Overdrive: What is your definition of beauty in relation to trucking?
Brown: Inner beauty is the big thing, but that's a common answer. That's not telling anybody anything. Every single person alive has inner beauty. It's whether you display and you use it—and you use it to help somebody else.
Overdrive: What do you like about the way you look?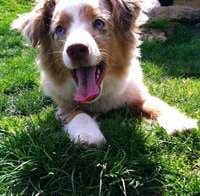 Brown: I work on the way I look from the inside out, not from the outside in. I have to accept myself and like myself—everything about myself—and life's good. I can't be the same on the outside every day. I would say if there's anything I would want somebody to look at my outer beauty, it would have to be my eyes. But really, I'm just happy the way I look every day—good, bad, or ugly.
Overdrive: How do you feel about the role of women in trucking?
Brown: I'm not a man. I can't do what a man can do, just like a man can't do what I can do. He can't have babies, and I sure as heck can't throw big fat tarps and chains and bind as tight as a guy can. I don't want to be a man. I have to find my own ways, my own niche to do stuff, so that I can do it accurately and to the best of my ability. But my steering wheel has no clue whether I am a man or a woman—it doesn't care!
Overdrive: Would you say there is a sisterhood in trucking?
Brown: Yes. And that's been one of my main goals. When I came out here, it was 'Women—what are you talking about? What are you doing out here?' There was less than 1 percent when I started driving. And now, just to see some of the newer ones out here, I just want to adopt them all and put them under my wing. That's been a big thing to me—how I want to pay it forward.
Overdrive: Do you have any unique experiences that have happened because you are a woman trucker?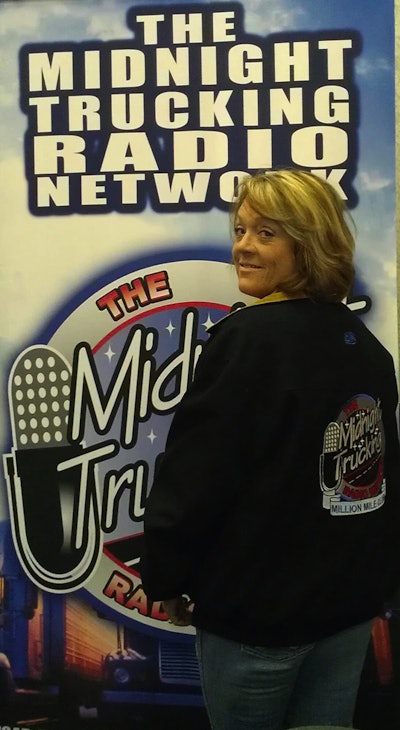 Brown: Oh, I can get myself into the biggest messes you've ever seen. I've got all kinds of funny stories. I got stuck on a load one time when I pulling a flatbed. I knocked my own ladder off while I was up top trying to readjust some timbers on it. I couldn't get down. It was quite hilarious—I sat there for almost two hours. Finally somebody came to the rest area and looked up and said, 'Are you okay?' And I said, 'Oh, I'm great, but that ladder's not doing a very good job right now.' I'm sure a guy could have climbed his happy little self off the top of a flatbed, but I'm five foot one and three quarters!
Overdrive: Is there anything you wish you could fix about the trucking industry?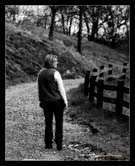 Brown: Nobody is listening to each other. As drivers, we need to stop and offer help, put ourselves in that person's shoes. I know we all have to take care of ourselves, but we need to take care of each other too. Everybody is so wrapped up in stuff—life is going too fast. I want the world to slow down a little bit. I still want it to progress, but just a little slower. Be willing to sacrifice a split minute to pay attention and listen.
Overdrive: If you could say one thing to the non-driving public about women driving big rigs, what would it be?
Brown: See, that's a tough one, because if you could get the rest of the non-driving public to listen, then that's when it would actually make a difference with what you had to say. The first step is just reaching out and getting them to listen. But I can't fault a lot of people—non-driving people aren't given very many opportunities to know what it takes to protect us and to protect them.
Overdrive: Looking back, is there anything you wish you had known when you started driving?
Brown: No, because I thought I knew it all. It took me this long to realize I didn't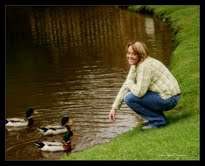 Photos by: Michael Russell, russellfotography@gmail.com
Ingrid Brown is just one of the 10 women selected for the Overdrive's Most Beautiful top 10 list. Read about the other top 10 candidates as well as all the other submissions by visiting this link.